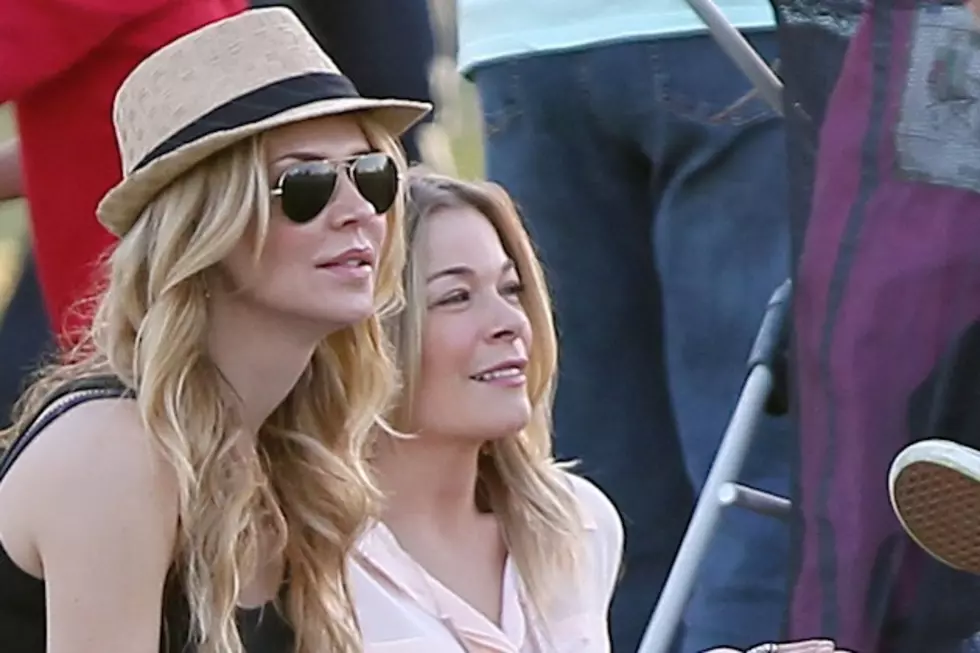 LeAnn Rimes Says She Doesn't Want to Feed Brandi Glanville's Drama – And Then She Does It Anyway
Aguilar/Jones, Pacific Coast News
"The thing is, [my husband] Eddie and I are very proud of the home and family that we have. We don't like drama, and we don't want to be part of it," Rimes said in a recent sit-down with Us Weekly. "We can't control the people around us, but we can control we handle drama, and we've made a very peaceful life for ourselves and I'm very happy with that."
"I did say, 'I do music, not drama.' I don't need drama to have a career. And so I plan on, as much as possible, to not feed into it," LeAnn continued. "[But] there will be moments I don't hold back from standing up for myself."
Here's where Rimes disregards everything she just said and throws shade at her husband's ex, albeit without using her name directly: "I hope that things like someone tweeting about not being able to get ahold of their kids will subside at some point and not be used as drama."