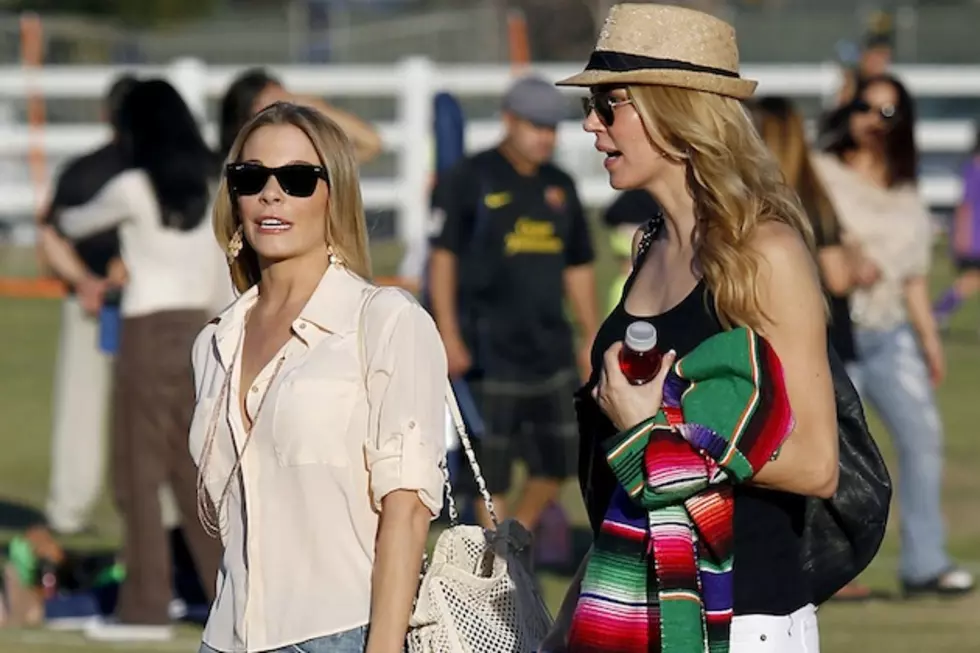 Brandi Glanville Said She's Tired of Her LeAnn Rimes Feud and Her Nose Didn't Grow or Anything
Aguilar/Jones, Pacific Coast News
Real Housewife Brandi Glanville says she's finally ready (after four very long years) to end her feud with country singer LeAnn Rimes, who had an affair with and eventually married Glanville's ex-husband Eddie Cibrian.
In other news, a pig just flew to Congress, united both parties and paid the national debt.
"I stick to my word ... when I can," she told E! News, saying she's really serious this time about putting the mess behind her, even though she's made a career from it. "Yes, I have a temper, but I've become really good just hitting a pillow a few times."
"Honestly, I want to move on to a different conversation. I want them to do well in life, and I want to move on from talking about them in every interview."
When asked about rumors that Cibrian and Rimes were in talk for their own television show, Glanville joked, "If you need someone to play the crazy ex, I'm here." She then went into the other room to hit a pillow with LeAnn Rimes' face sewn on it.
Questioned one more time about whether she is really done airing her dirty laundry, she responded, "This is my New Year's resolution, and I don't have anything negative to say."