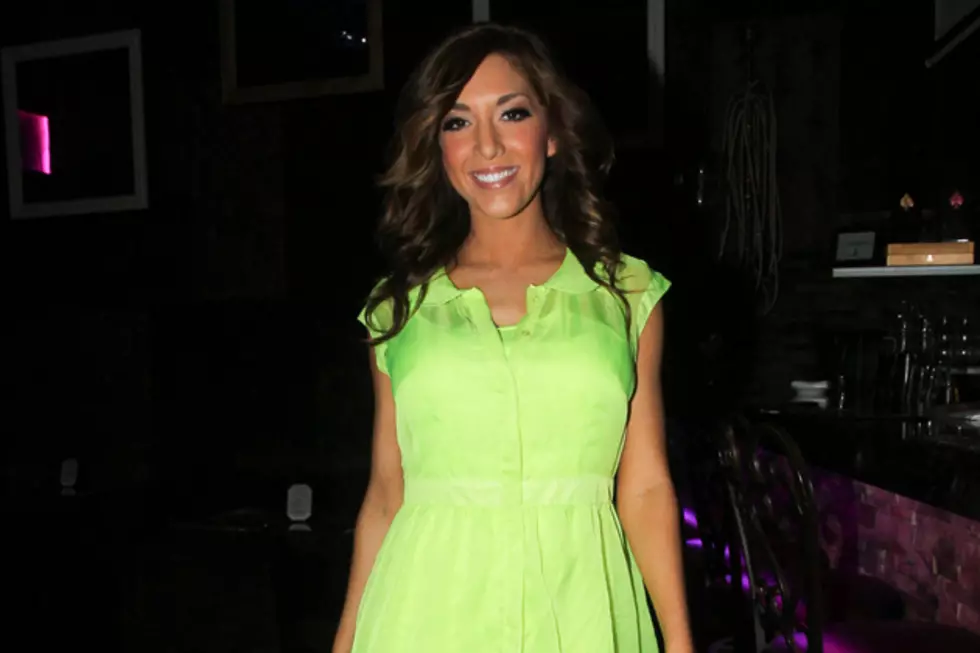 Farrah Abraham Somehow Found a Way to Get Kicked Out of Outpatient Rehab
Pacific Coast News
We didn't think it was possible to get the boot from an outpatient rehab, but leave it to Farrah Abraham to be a pioneer.
The 'Backdoor Teen Mom' star was kicked out of her alcohol treatment clinic for basically acting like Farrah Abraham.
She was only slated to stay at the Lukens Institute in Palm Beach Gardens in Florida for 10 days, but that proved to be too much.
Sources say that Abraham bullied other patients, including "Tan Mom" Patricia Krentcil, of whom she tried taking a photo during group therapy.
Abraham also argued with a nurse, demanded a juicer be delivered to her hotel room and was generally rude to everyone she came in contact with.
"This was a long time coming … Farrah pleaded with them to stay last week and pledged her commitment to the program," a source told Radar Online.
It almost worked. "Lukens was reluctant but offered her a second chance. The staff didn't throw her out then because they wanted her to get the treatment that she needs."
Apparently the last straw was when Abraham called paparazzi and invited them inside the facilities to take photos that she'd later swear were candid. "She will still graduate from the program, but in less time than it typically takes because her behavior became challenging."
Of course, we're not sure if Abraham minds. After her sex tape squandered most of her talents, entering rehab simply just looks like the next step to her desperate attempts at relevance -- and getting kicked out would extend that 15 minutes a little longer.