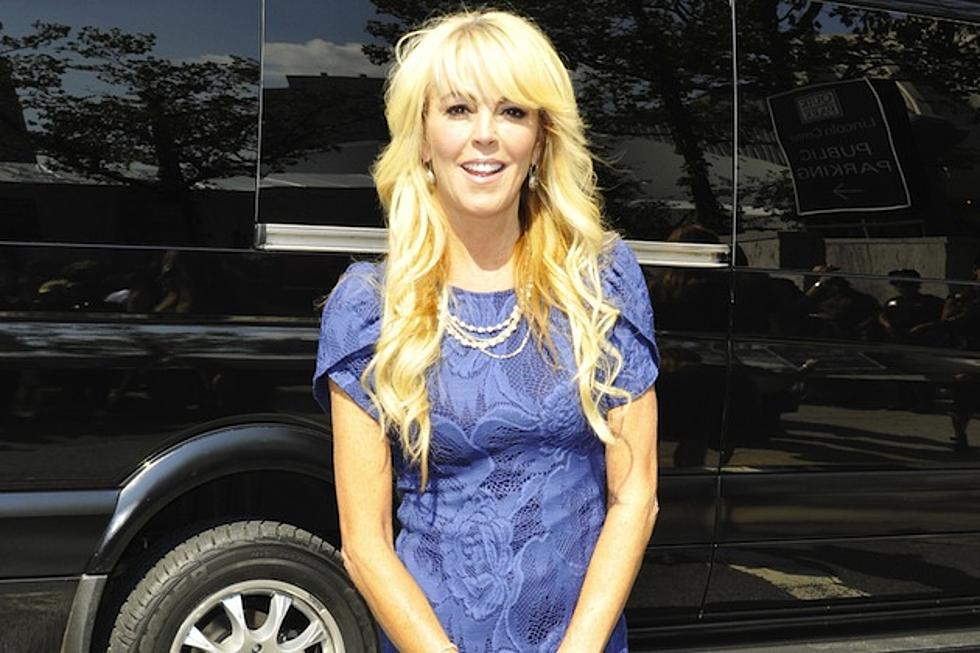 Dina Lohan Arrested for Driving While Intoxicated [PHOTO]
Enrique RC, Pacific Coast News
While Lindsay Lohan is on the straight and narrow following her stint in rehab, her mother, Dina Lohan, isn't doing quite so well, getting arrested last night (Sept. 12) for drunk driving. And assuming they didn't switch bodies, no 'Freaky Friday' shenanigans were involved.
The 50-year-old was pulled over in Long Island for speeding (cops say she was going 77 mph in a 55 mph zone), and it became quickly apparent that she was three sheets to the wind.
Lohan's blood alcohol level was tested by the New York State Police, registering a .20, which is over twice the legal limit, a .08.
She was arrested and booked at a nearby station before eventually being released to someone. She is due back in court at the end of the month to face said charges.
At the time, according to officials, "Lohan made an allegation that she was injured during the course of the arrest," but when she was checked over by paramedics, they said there was nothing wrong with her and she took back the claim.
Update: Check out Dina's mugshot of terrible below.