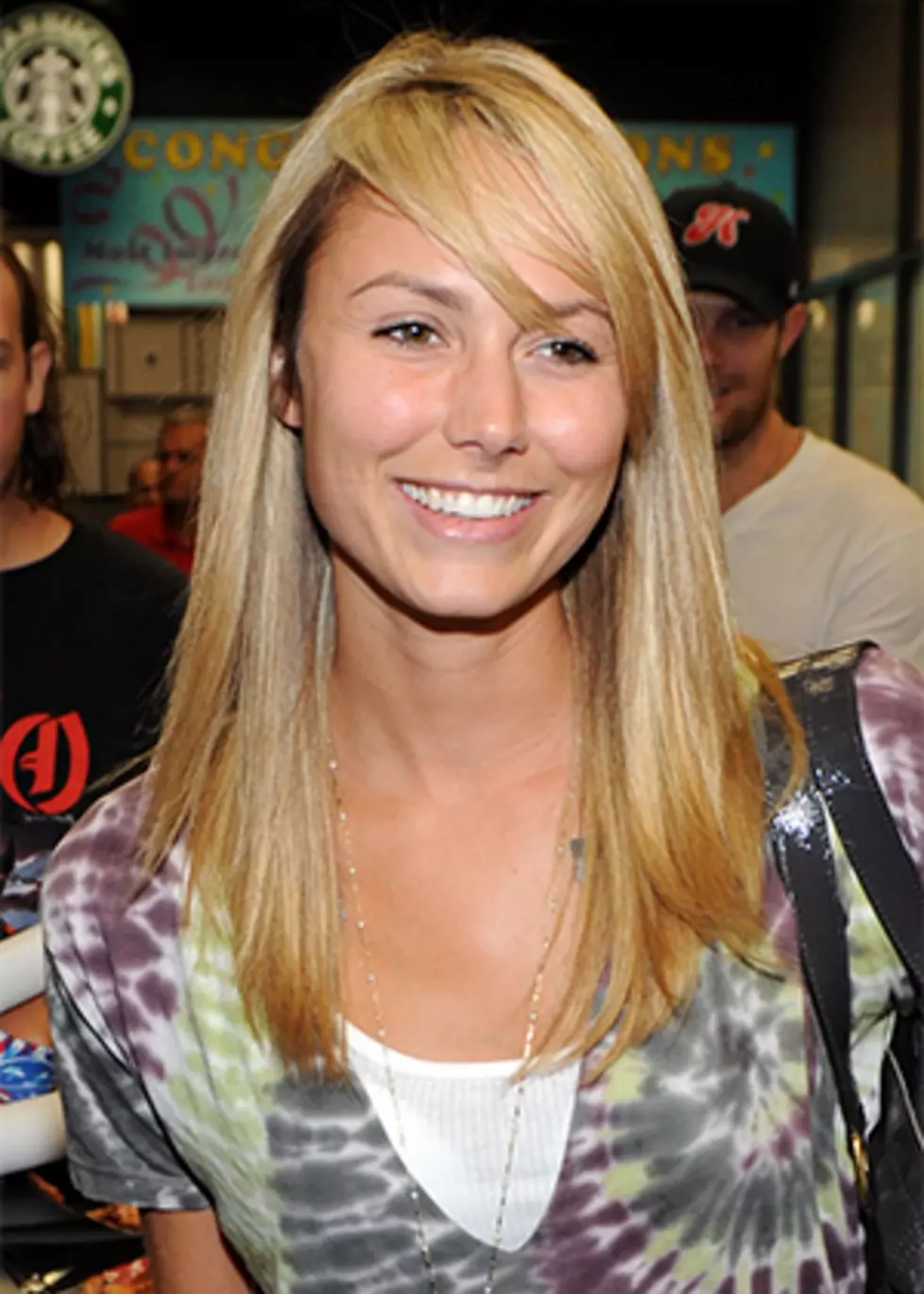 Stacy Keibler Without Makeup
Miguel Garcia, Getty Images
Actress, retired professional wrestler and George Clooney love interest Stacy Keibler arrived at Miami International Airport in 2008, showing off her flawless skin.
She already has Clooney, what more does she want? Probably world domination. Don't believe that innocent smile -- she used to beat people up for a living.
Also known by the monikers "The Legs of the WWE" and "The Weapon of Mass Seduction," it's easy to see why Clooney would fall for her.
A pretty face sans makeup and long legs that could choke you to death. That's enough to make any man swoon.