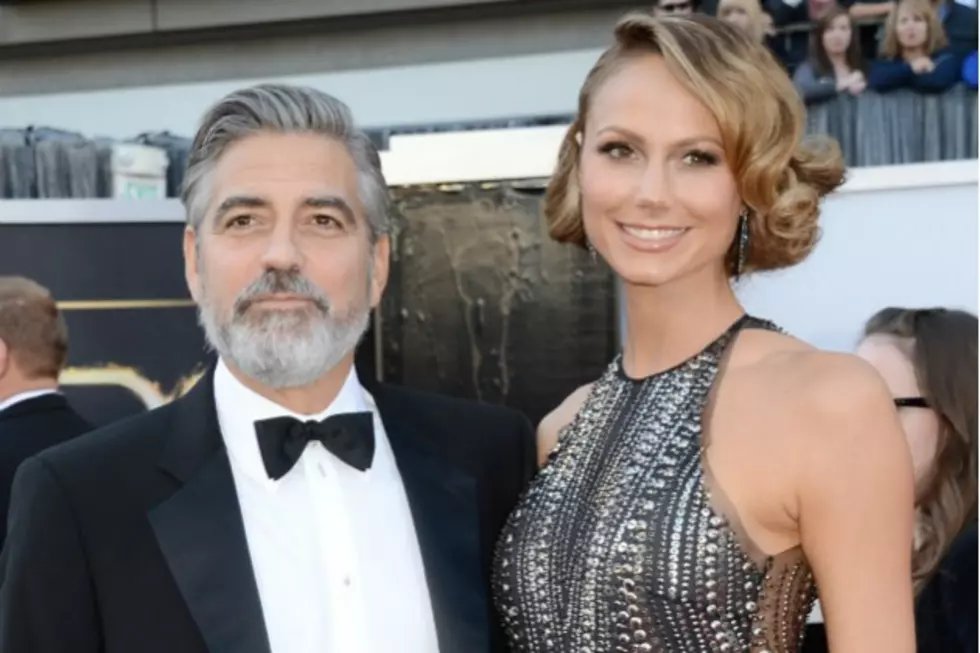 Turns Out George Clooney + Stacy Keibler's Breakup Was Pretty Boring
Jason Merritt, Getty Images
You can stop planning that Lifetime movie you were going to make about the recent George Clooney/Stacy Keibler split. Apparently, it was pretty lame. There was no throwing of jewelry or dishware, no screaming, no gnashing of teeth. There haven't even been any nasty rumors started about who did what to whom.
Keibler says there's a good reason for that: The former couple parted ways amicably with no drama.
Worst. Celebrity. Breakup. Ever.
As the 33-year-old model and TV host told 'Extra,' "There's nothing really dramatic that happened, so it's all good."
We can't say we're totally surprised. As a pair, she and George were always fairly bland. There are even rumors that they simply stopped having sex. So clearly the breakup was as spark-free as the relationship.
"I'm someone that's always lived in the present moment," she added. "I always look at the positive in everything."
Maybe she signed something that's forcing her to keep quiet about the details? Or maybe she's just one of those annoyingly upbeat people.
Fine. We didn't want to see her pulling Clooney's hair anyway. (Truth be told, the envy would've eaten us alive.)