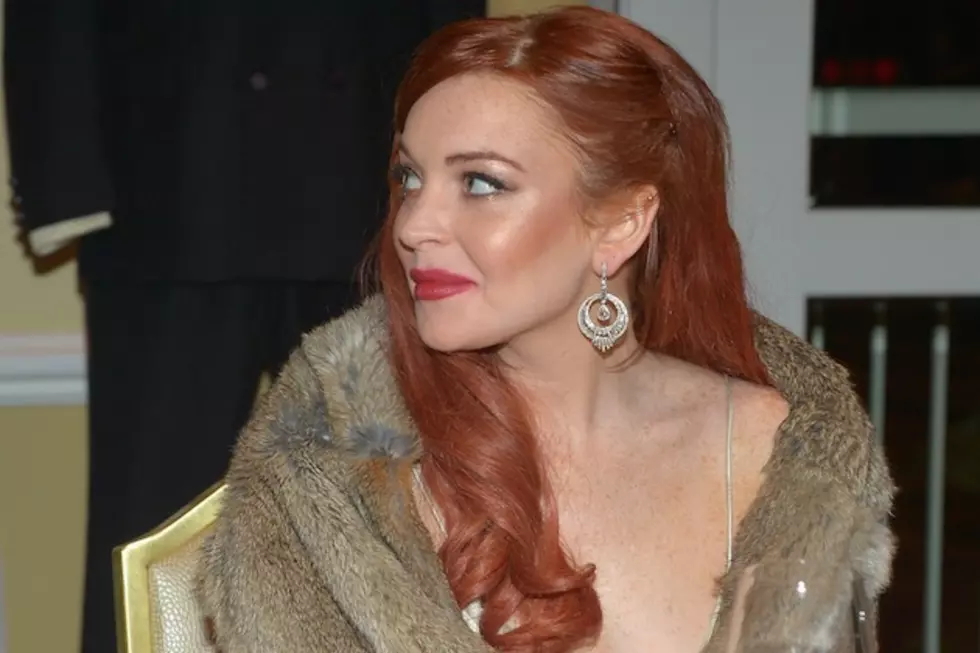 IRS to Lindsay Lohan: All Your Bank Accounts Are Belong to Us
Charley Gallay, Getty Images
Thus giving "poor LiLo" a whole new meaning.
According to TMZ, Lindsay owes the government $233,904 for years of unpaid federal taxes. So, tired of waiting for La Lohan to get her act together and settle the debt, the IRS seized her bank accounts.
Did you not see 'Liz & Dick,' Government? How much money could there possibly have been in there?
Sources say Lindsay is in full freak-out mode and desperately in search of cash. We're just hoping she's not porn-desperate. Because while 'Fire Crotch' would make a catchy title, it's just not a movie we ever want to see.