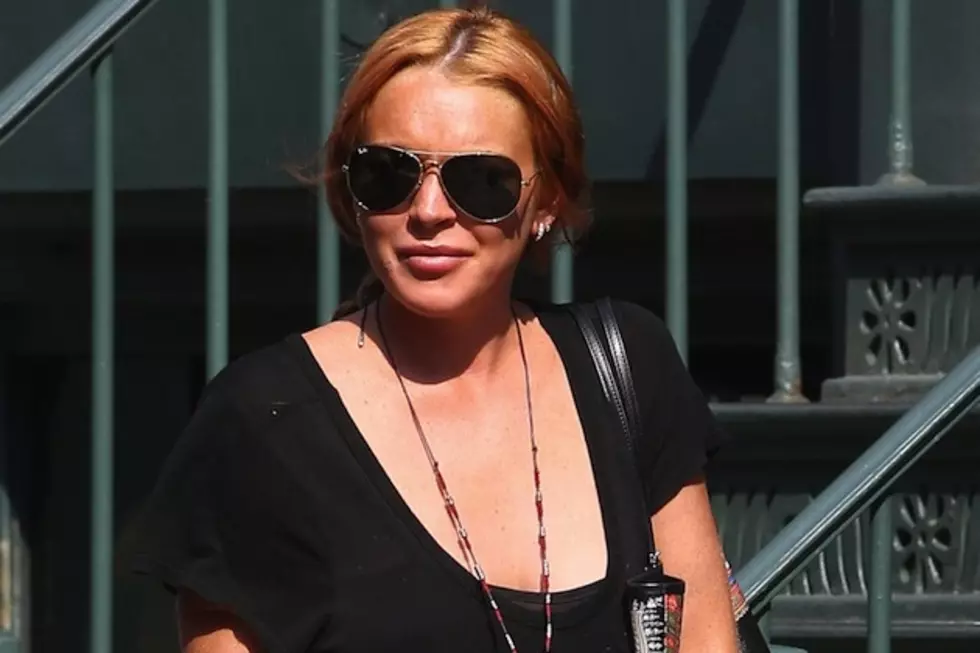 Lindsay Lohan May Already Be a Single Lady
Jean Catuffe, Pacific Coast News
One week ago we wondered whether or not Lindsay Lohan was dating her friend (and reality star of 'Most Eligible Dallas') Matt Nordgren, and now we no longer have to wonder -- because even if they were together, reports say they're not now.
Well, that was easy.
"Their work schedules and the distance just make dating impossible," a source close to the couple reasoned of the split to Us Weekly, adding, "He really likes and respects her. He thinks she is back on top, emotionally and physically."
Several sources reasoned that Nordgren himself, a straight-laced Christian businessman, was the reason for LiLo's impressive turn around post-rehab as he was "trying to keep her sober and on the straight and narrow."
"He respects her sobriety and wishes her the absolute best. They will remain good friends."
Oh well, c'est la vie, Lindsay.