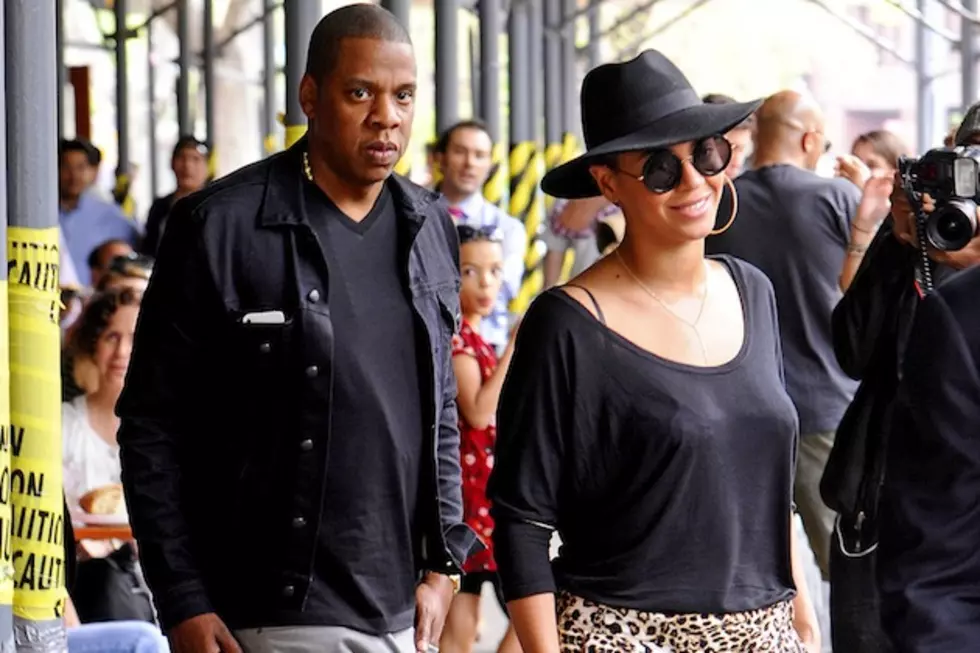 Beyonce + Jay-Z Ask 'CBS This Morning' to Tell Everyone She Isn't Pregnant
Pacific Coast News
To put an end to the rumors that Beyonce is pregnant, she and her husband Jay-Z's teams reached out to CBS, and its morning show's co-anchor Gayle King gave the audience a special message from the couple.
Specifically? Neither star is pregnant.
As King explained on 'CBS This Morning,' Beyonce is "absolutely positively not pregnant at this time."
"It's a crazy rumor that started that they can't seem to stop," Oprah's bestie said. "So ... they wanted us to know she's not pregnant."
King concluded the announcement by telling America that Mr. and Mrs. Carter "absolutely want to have another baby," but when it's time, they will make sure to share the happy news themselves.