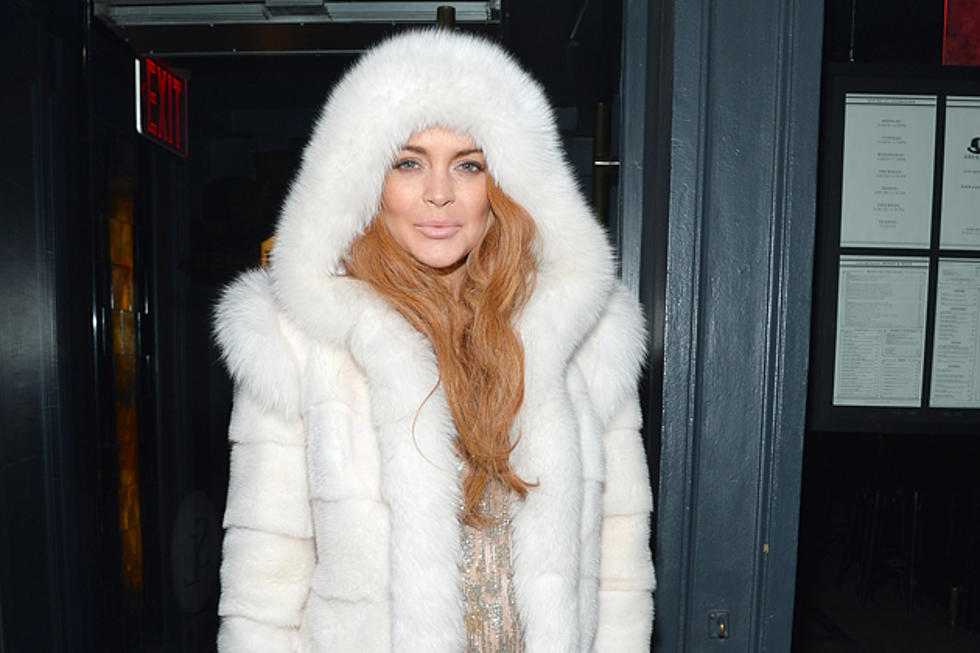 Lindsay Lohan Is Crashing Apartments Now, Not Just Cars
Mike Coppola, Getty Images
Lindsay Lohan was so humiliated that the world knew she was sleeping in her old teenage bedroom at mom Dina's house that she's resorted to crashing at a friend's penthouse in New York City rent free.
Because apparently that's a little less embarrassing for her. Okay.
Radar Online reports that Lilo was "absolutely mortified and humiliated over the reports she was living back at home with Dina."
"She was thoroughly embarrassed that people knew how bad her finances are and exactly how broke she is. She immediately begged a friend to let her crash at their apartment in Soho. It's only a matter of time though before Lindsay wears out her welcome, as inevitably always happens, because she is a total slob and smokes like a chimney," the source said. (That explains all the junk in the trailers on set of 'Scary Movie 5'.)
"She is still trying to get her own place, but she's totally broke, and has beyond horrible credit — right now, she probably couldn't even get a library card," the source said. "Lindsay's bank accounts are still frozen by the IRS because she owes almost $300k in back taxes."
As if that weren't crapper than 'Liz & Dick' in itself, The New York Post reports that Lohan's childhood home where she was living with Dina is being foreclosed.
Lohan previously loaned Dina $40,000 to avoid losing the property, but it didn't help much in the long run, because Dina's still about $1 million in the hole.
The apple doesn't fall far from the hot mess tree.