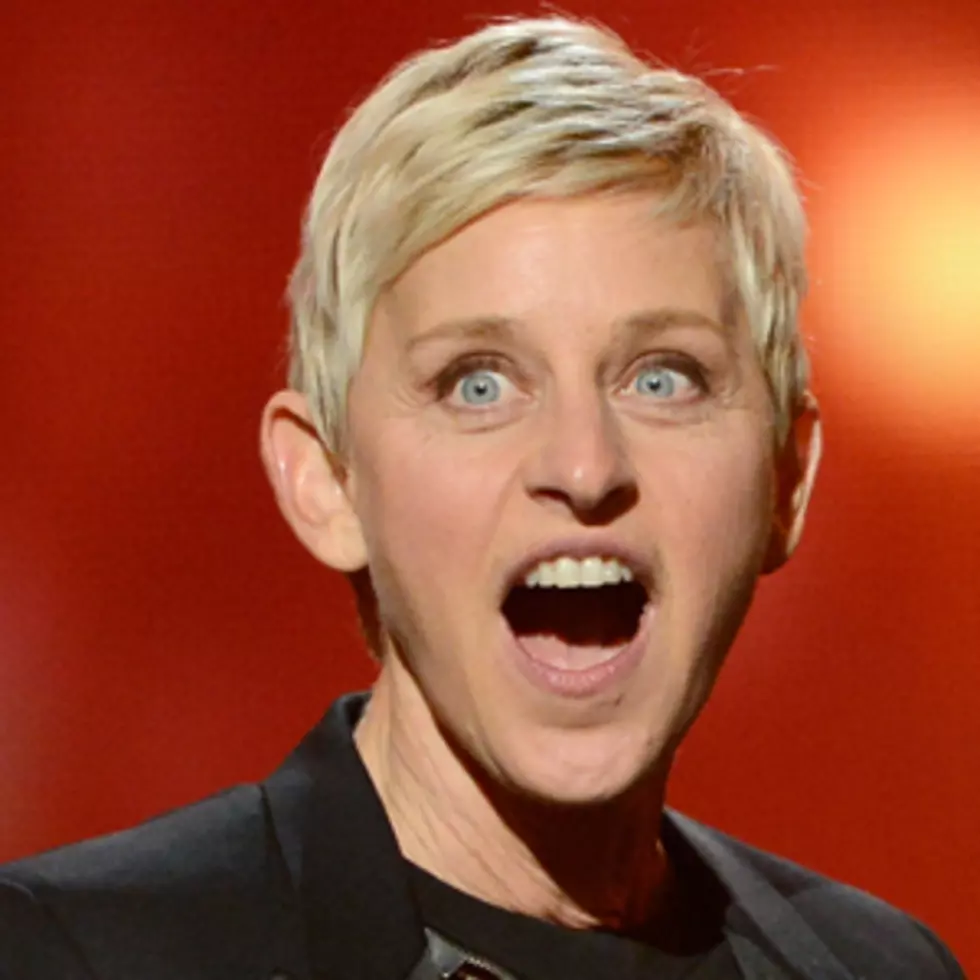 We'd Party With Ellen DeGeneres
Kevork Djansezian, Getty Images
Queen of daytime TV Ellen DeGeneres is our kind of girl. She spends award shows gaping at boobs (specifically Katy Perry's mint-green sweater yams) and playfully embarrassing other celebs on the regular.
And of course she can bring her gorgeous wife Portia de Rossi along on our bar crawl. Assuming she tells us all about the new season of 'Arrested Development,' that is.
Before she hit stardom, Ellen was an oyster shucker, so she can definitely keep the aphrodisiacs coming at the imaginary party we're throwing in our heads.
Be quiet, it's our party and we'll risk giving our guests shellfish if we want to.