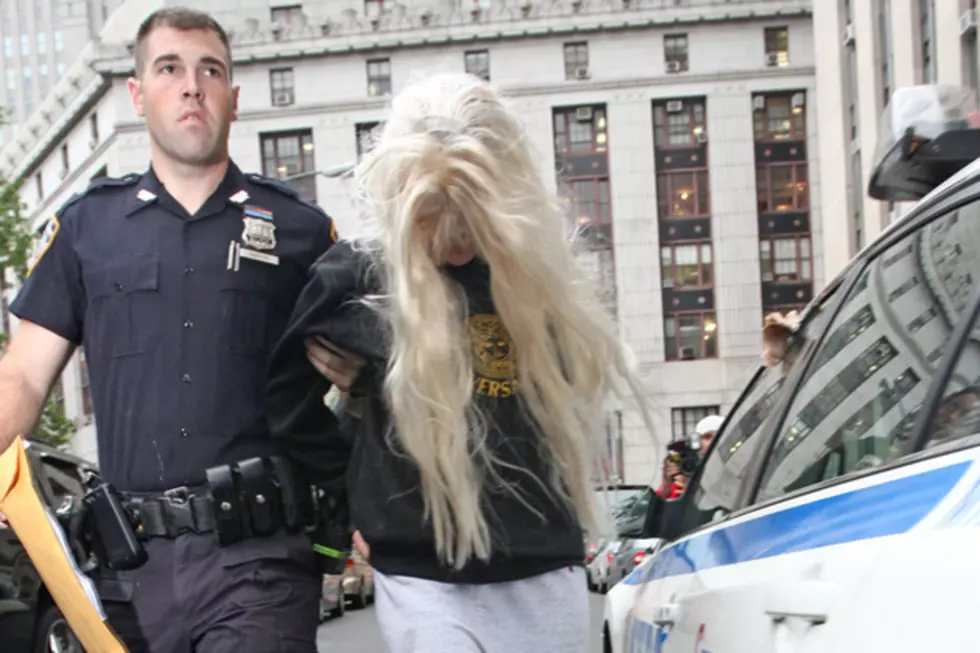 Amanda Bynes Under Emergency Hold for Another 30 Days, Parents Granted Temporary Conservatorship
Lenny Abbott, Pacific Coast News
After being placed on a 5150 psychiatric hold for 72 hours and having that extended for another two weeks, doctors have now added another 30 days to Amanda Bynes' hospital stay, placing her under an emergency conservatorship.
Bynes was supposed to attend a hearing in court today in which her parents are seeking their own conservatorship over the 27-year-old, but doctors at the psychiatric center where she is staying deemed it unsafe for her well being to leave.
Her parents are currently seeking a conservatorship that will be extended through Sept. 30 and will allow them to control her finances, which she had been running through, and which they may very well get.
In light of her recent behavior at the clinic, doctors then brought a judge in for an emergency hearing, who granted their request to keep her under their care for another month.
Such a ruling could only be upheld if the person in question is "gravely disabled as a result of a mental disorder," so those whisperings of schizophrenia may be true after all.
UPDATE: A judge has granted Bynes' parents a temporary conservatorship lasting until Sept. 30. Once it's over, another ruling will determine whether or not it will be made permanent.