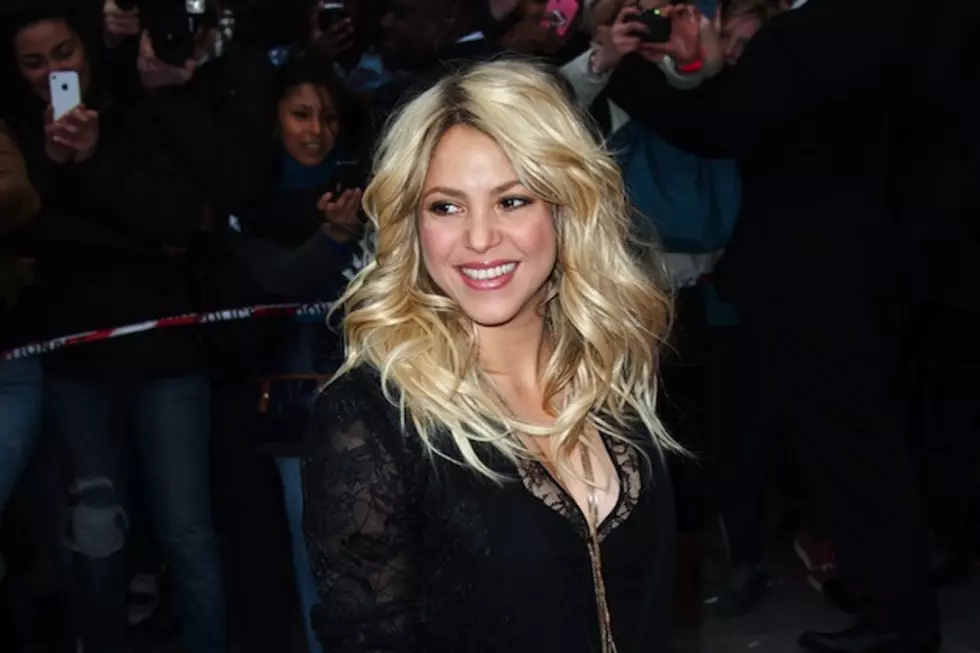 Shakira Confirms That She's Leaving 'The Voice'
DLM Press, Pacific Coast News
With Christina Aguilera set to reclaim her spinning chair on 'The Voice,' current female judge Shakira and her truthful hips are planning an exit, saying the constant travel is wearing out her newborn baby.
"It was a hard decision for me to make, because I'm really fond of the coaches, the people in production and everybody around me and I really enjoyed 'The Voice,' but I also have a musical career and I'm also a mother now," Shakira said of her decision to peace out.
She continued, "My poor baby's so tired flying such long distances. He already has more miles than any pilot. So I think I have to give him a little break, and we'll see what happens in the future."
Shakira gave birth to her first son, Milan, back in January with partner Gerard Pique.