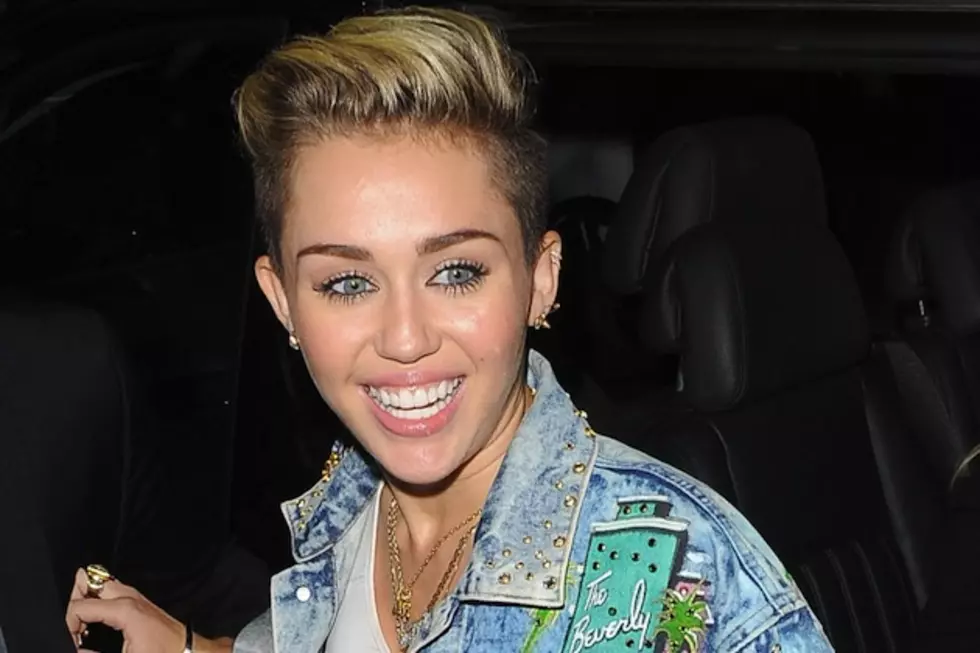 Miley Cyrus Loves Weed + Molly But Thinks Cocaine Is So 1990
Palace Lee, Pacific Coast News
The erstwhile Miley Cyrus was not shy about talking about her drug use in a recent interview in which she discussed all her favorites.
Here's a brief summary of her thoughts: MDMA = good, weed = better, cocaine = better left to the Patrick Batemans of the world.
Cyrus discussed her preference for recreational drugs in her Rolling Stone interview outtakes (via Us Weekly), admitting, "Weed is the best drug on earth."
"One time I smoked a joint with peyote in it, and I saw a wolf howling at the moon," Cyrus regaled the interviewer. "Hollywood is a coke town, but weed is so much better. And Molly, too. Those are happy drugs -- social drugs. They make you want to be with friends. You're out in the open. You're not in a bathroom."
She added onto her feelings of coke, explaining, "I really don't like coke. It's so gross and so dark. It's like, what are you, from the '90s? Ew."
Ew, right? It would be so gross to appropriate anything from the '90s. Like crop tops. Or high waisted shorts. Or Doc Martens.
Although she can't beat on all of the past decade, she admitted that her 'Wrecking Ball' video was inspired by Sinead O'Connor's 1990 video, 'Nothing Compares 2 U.' As Miley tells it, "I wanted it to be tough but really pretty -- that's what Sinead did with her hair and everything."
"Hopefully an artist 30 years from now will be like, 'Yo, you remember that Miley Cyrus video? We gotta do something like that,'" she added.
We were going to make a snide comment, but then we realized that 1990 was 23 years ago. Then we cried.