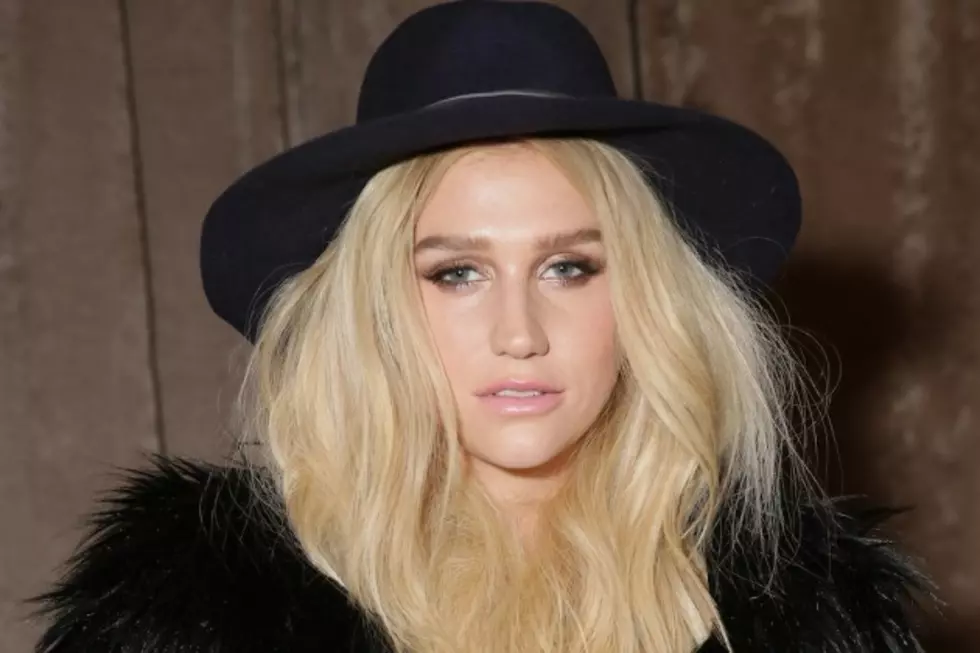 Kesha Reportedly Claims Dr. Luke Threatened to Kill Her Dog, Remove Her Mom From Songwriting Credits
Chelsea Lauren, Getty Images
The Kesha-Dr. Luke legal battle royale continues to grow more grim with each passing day.
If you've not followed the compete timeline of the messy scenario, the publicly traded blows between the two superstar acts kicked off nearly nine months ago, when Kesha filed the original lawsuit against the prolific pop producer, alleging ten years of emotional and physical abuse. Dr. Luke immediately fired back with a defamation counter-lawsuit, also filing against her mother, Pebe Sebert, for reportedly spreading lies — who then turned around with a counter-lawsuit of her own, claiming the producer caused her to develop post-traumatic stress disorder (PTSD). Last month, Kesha extended the lawsuit to include her record label Sony, suggesting that the label knowingly "forced an abusive relationship" between herself and Luke. And only a few weeks ago, the case was briefly put on hold after the court ruled that the court case must be dealt with in New York City.
According to newly surfaced court documents obtained by TMZ today, the "We R Who We R" pop princess has responded to Luke's NYC-based counter-lawsuit with even more damning allegations, claiming the producer "threatened to put the dog down if it came near him while they were in a recording studio." In addition, the singer-songwriter — who frequently writes songs with her mother, Pebe — claims that Luke also threatened to pull her mom off of songwriting credits. And, on an even darker note, Kesha also alleges that Dr. Luke attempted to "blackmail his wife into having an abortion, and spoke openly about cheating on her."
While there appears to be no end in sight any time soon for this increasingly nasty legal back-and-forth, the singer has managed to quietly tour throughout South America and the United States this year, including a recent surprise performance at Houston Pride to celebrate marriage equality.
But for now, the war in the courtroom rages on.
Kesha's Tour Outfits + More Pop Star Stage Looks