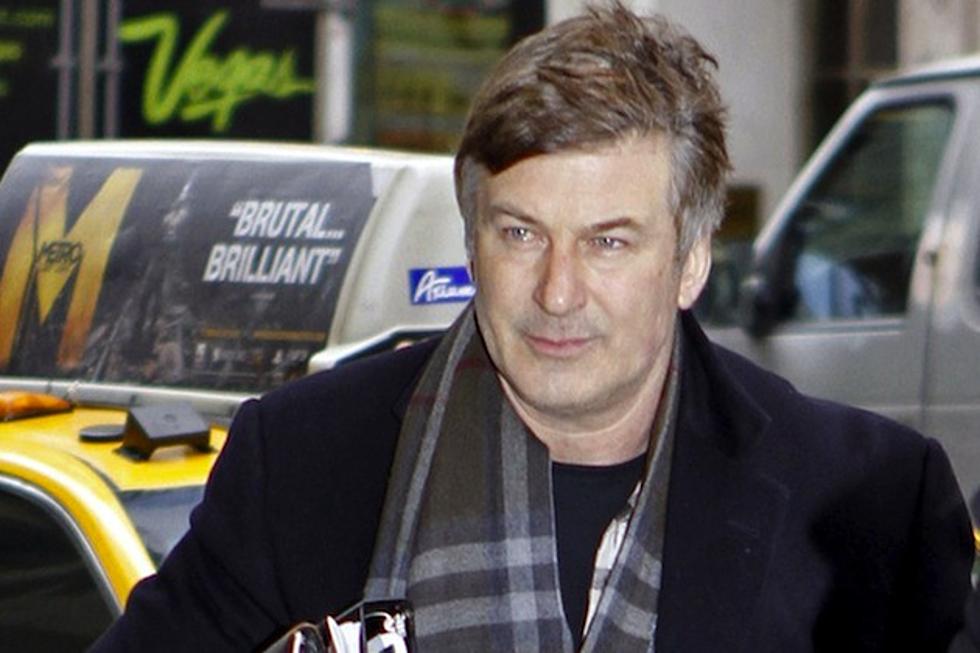 Alec Baldwin Could Be in Talks to Join NBC's Late-Night Lineup
Hall/Pena/Diggzy, Pacific Coast News
NBC, which has had a pretty bad rap as of late, has been juggling its late-night programs like so many chainsaws.
First we found out Jimmy Fallon is moving into Jay Leno's 'Tonight Show' spot -- assuming Jay retires as promised this time -- and now it seems the network might be looking to bring Alec Baldwin into the fold.
That's at least according to one executive who refused to be identified because things were still in the planning stages.
But for right now it's assumed the '30 Rock' star would likely take over the 'Last Call' position, which is currently helmed by late '90s/new millennium mainstay Carson Daly -- who, to the surprise of many, is both still alive and still on television hosting the super-late-night show and the swirling chairs competition 'The Voice.'
Baldwin is considered a worthwhile candidate for the 'Last Call' gig because of his successful podcast series for WNYC radio called 'Here's the Thing' (which is not an Abbot and Costello joke) and because he's been referred to as "one of the best guests on late-night."
Basically, he works well interviewing on radio and he's a joy to talk to, which makes him a prime candidate for a show of his own.