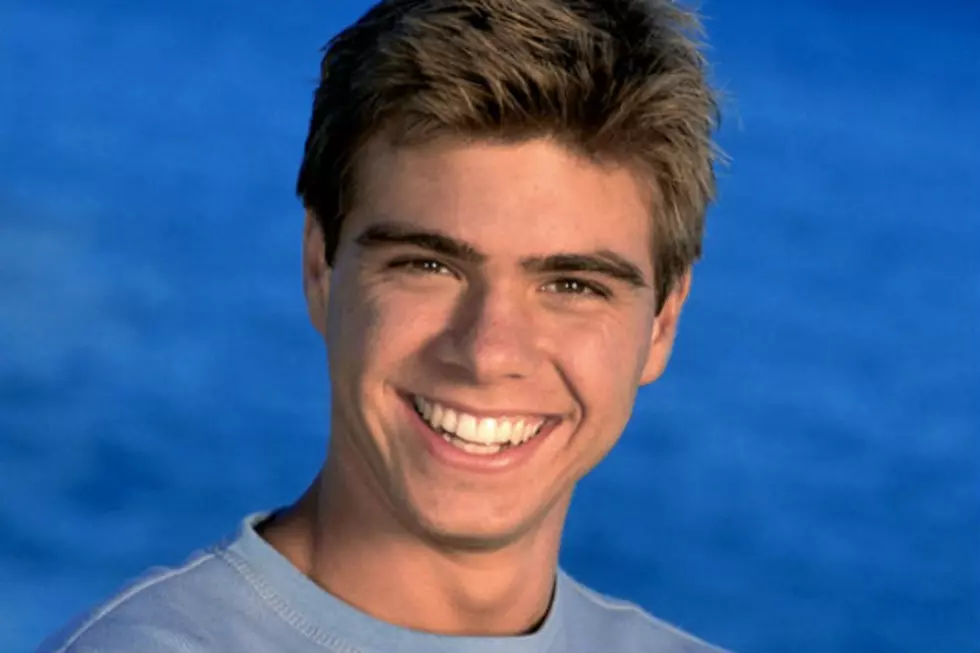 Then + Now: '90s Heartthrob Matthew Lawrence
ABC
You might remember Matthew Lawrence from 'Brotherly Love,' the show in which he starred with brothers Joey and Andrew, or from 'Boy Meets World' (he came on in later seasons). Or maybe you remember him from the posters on your bedroom wall. Regardless, let's catch up with the '90s heartthrob and see what he's up to now.
Matthew Lawrence, younger brother of Joey (of 'Blossom' fame), started his career in 1984, playing Danny Carrington Jr. on the TV soap 'Dynasty.' He went on to make his big screen debut in the 1987 comedy classic 'Planes, Trains and Automobiles,' and six years later, he played Robin Williams' son in 'Mrs. Doubtfire.'
But his most notable roles were on the TV shows 'Brotherly Love' (a heightened-reality version of his real life) and 'Boy Meets World,' where he played Shawn Hunter's brother Jack for a few seasons.
Lawrence took a break from TV acting in 2004, but still appeared in a few smaller films, like 'Monster Night,' 'The Comebacks,' and his most recent film, 2012's 'Of Silence.' He returned to television in 2011 with a guest appearance on Joey Lawrence's sitcom 'Melissa and Joey,' and also popped up on the show 'Inside Carly.'
In the most recent photo we could find (above), Matthew posed with his brothers and former co-stars, Joey and Andrew.