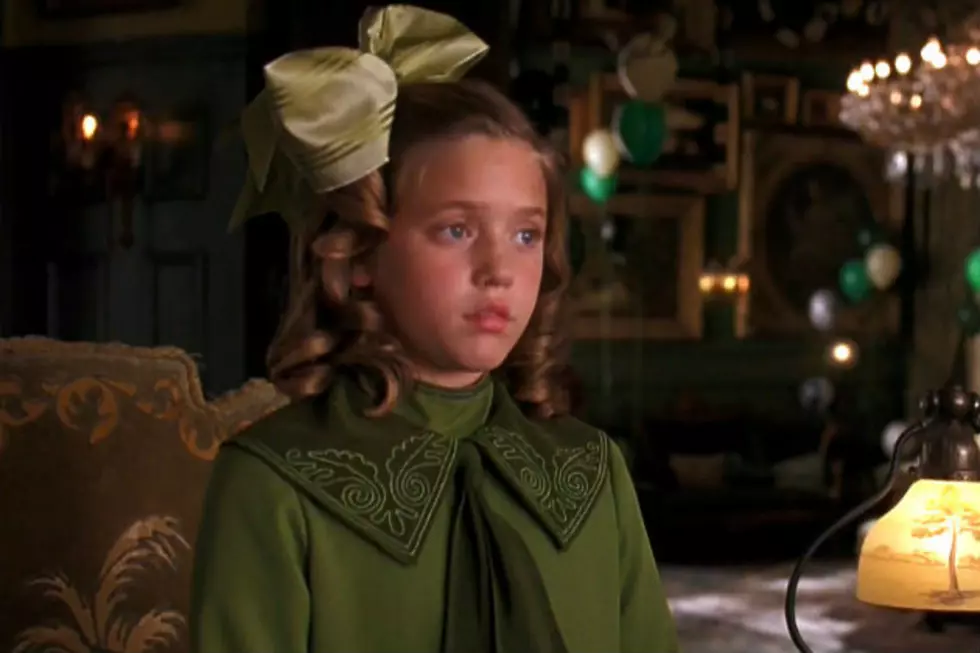 Then + Now: Liesel Matthews from 'A Little Princess'
Warner Bros.
You know her as Liesel Matthews, the girl who played the wonderful Sarah Crewe in the 1995 film 'A Little Princess,' but you might be surprised to know what she's been up to since then.
In 1995, Liesel Pritzker (under the stage name Liesel Matthews) starred in 'A Little Princess,' based on the classic book by Frances Hodgson Burnett, about a girl at a boarding school who is turned into a servant when her father dies and the money dries up. Following that role, Liesel also starred in 'Air Force One' in 1997 and 'Blast,' released in 2000.
Liesel Pritzker is kind of a little princess in her own right -- but a much cooler one.
The heiress to the Hyatt fortune, Liesel had to file a $6 billion lawsuit against her father and her 11 cousins while studying at Columbia, alleging they misappropriated money from the trust funds of Liesel and her brother. She settled that suit, gained control over her trust fund (estimated at $170 million), and as a result of yet another suit, she acquired $280 million.
In 2008, Liesel started the IDP Foundation, a non-profit that "mobilizes resources and strategic support to increase educational opportunities and other initiatives that we feel add value to education."