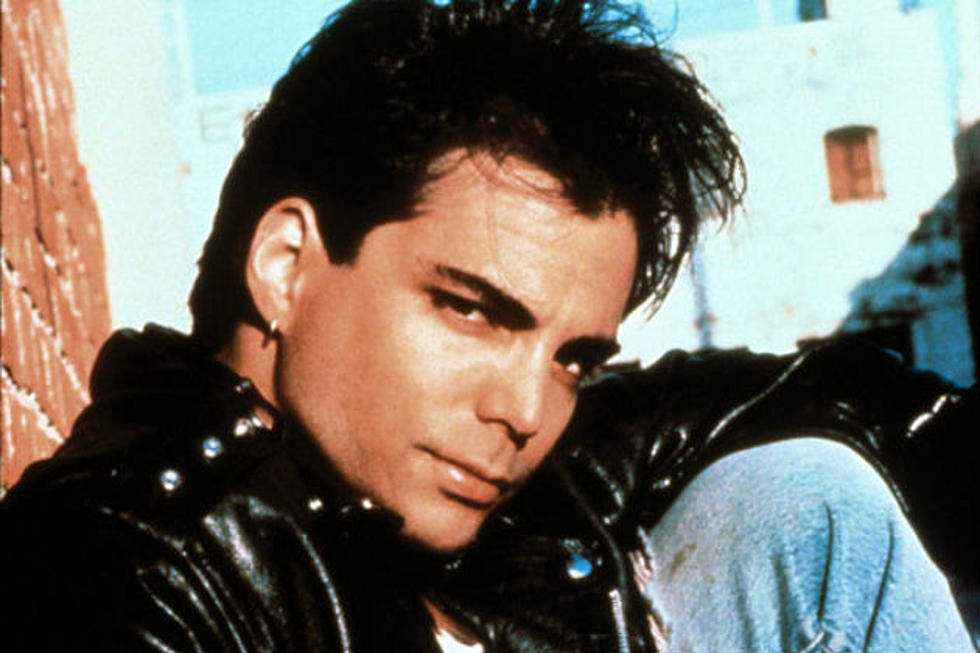 Then + Now: Richard Grieco from '21 Jump Street'
Fox
You remember him best as Detective Dennis Booker on '21 Jump Street' (and its spin-off, 'Booker'), but what's Richard Grieco up to now?
Former Calvin Klein and Armani model Richard Grieco hit the big time in 1985 with a role on 'One Life to Live,' which led to the role of Booker in '21 Jump Street' alongside Johnny Depp in 1988. His character proved so popular that Grieco got his very own spin-off show called 'Booker.'
Grieco dated his former 'One Life to Live' co-star and 'Baywatch' vet Yasmine Bleeth in 2001, and they starred in two movies together: 1999's 'Heaven or Vegas,' and the made-for-TV movie 'Ultimate Deception.' In 2004, Grieco formed the band Wasteland Park.
He's currently single and living in Los Angeles, and still occasionally appears in direct-to-video B-movies like 'AE Apocalypse Earth' and 'Dead Easy.'