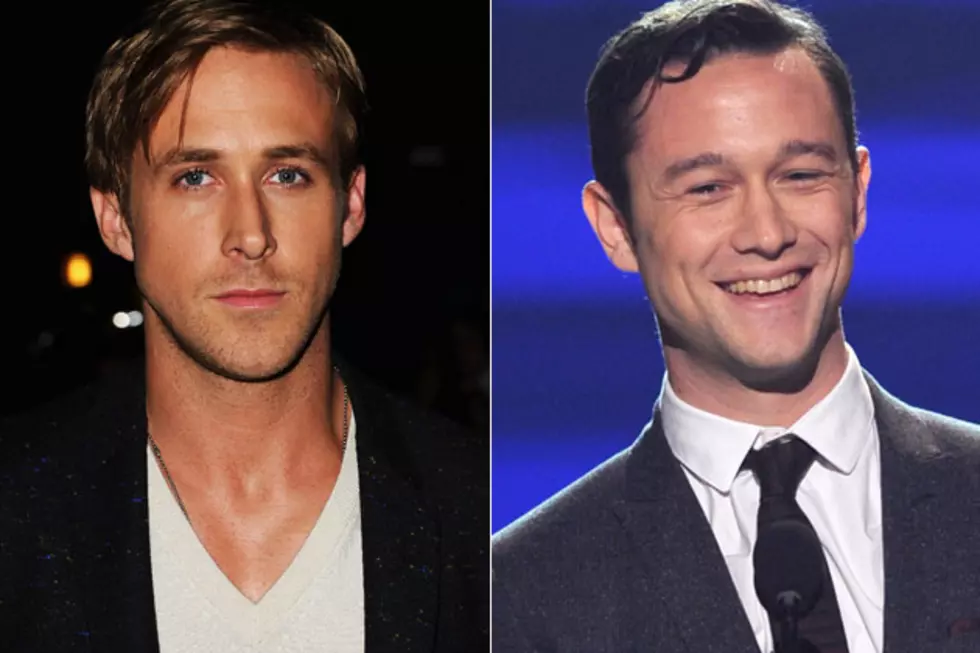 Ryan Gosling vs. Joseph Gordon-Levitt – Swoon Off
Jason Merritt/ Kevin Winter, Getty Images
When it comes to leading men the Internet can't enough of, Ryan Gosling and Joseph Gordon-Levitt top the list. Both gents are known for taking on a variety of roles and even have production creds to their names. Who do you think is more swoon-worthy?
Former Mouseketeer Ryan Gosling reached heartthrob status as the lead in 'The Notebook.' As the working-class boy who won Rachel McAdams' heart, the actor quickly became known for his brooding stare and gritty indie roles. Hey, girl, remember when he broke up that street fight in New York City?
Joseph Gordon-Levitt also got his start on TV, appearing in '3rd Rock From the Sun.' The actor went on to appear in '10 Things I Hate About You' and as the lovestruck greeting card writer in '500 Days of Summer.' The down-to-earth actor gets his guido on in 'Don Jon,' which he also wrote and directed.
Which of these actors makes your heart flutter more? Vote in the poll below!
Ryan Gosling
Joseph Gordon-Levitt