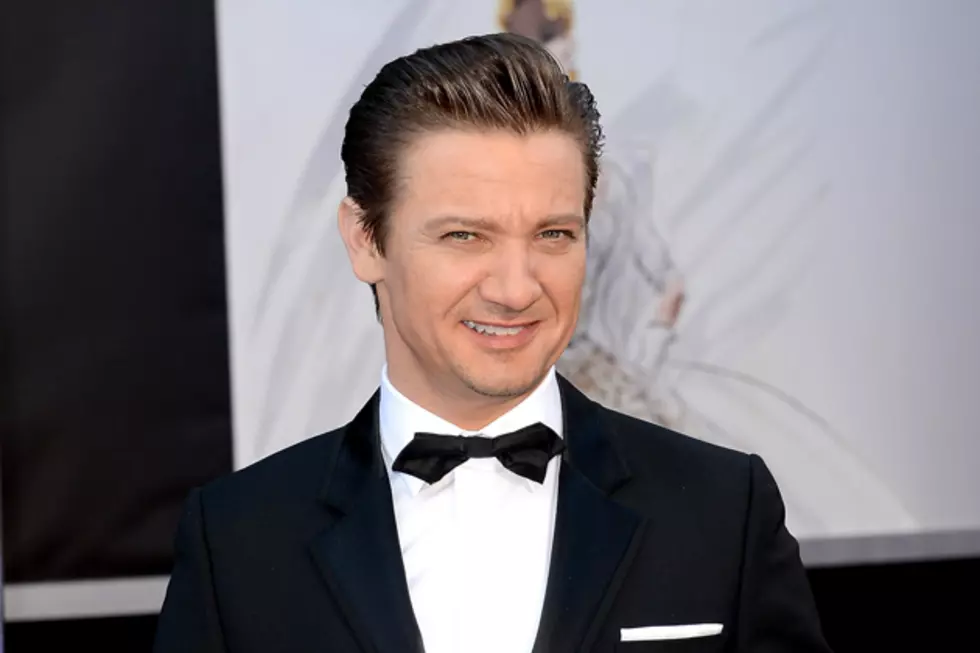 Jeremy Renner Is a Dad Now
Jason Merritt, Getty Images
The 'Hansel + Gretel: Witch Hunters' actor is the proud new papa of a baby girl.
Renner's rep confirmed the happy news to Us Weekly.
"Jeremy Renner and girlfriend Sonni Pacheco have confirmed that they are the parents of a 7 lb. daughter Ava Berlin Renner," the rep gushed.
"They are beyond thrilled," the added. "Mother and daughter are doing great."
Us reports that Ava was born on March 28.
Sources say that while Renner was "ultra-secretive" about Pacheco's pregnancy, he's also stoked about it. One source quipped to the mag, "Jeremy will make a great dad!"
Here's hoping he teaches the lil' lady not to go into gingerbread houses ... nor to see movies about women who live inside of them.