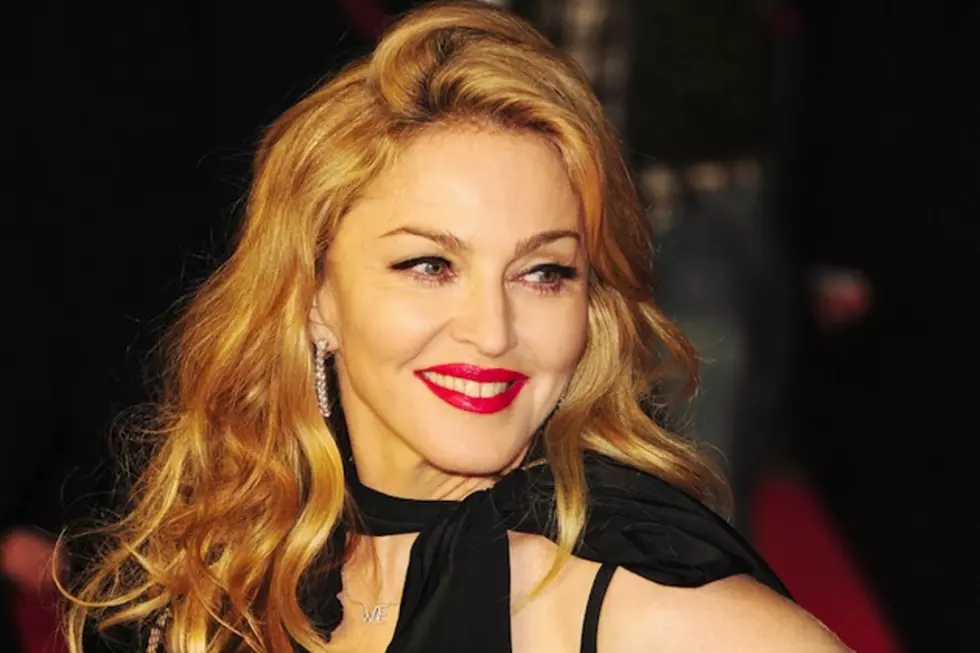 Remember That Thing About Madonna Being a Billionaire? Yeah, Never Mind.
Pacific Coast News
So yesterday, we passed along reports from the New York Post that Madonna was poised to enter the prestigious "too rich to function" club of billionaires. However, according to Forbes, who keeps track of such things, she's totally not on the list at all because she's still one of The Poors.
Seems the confusion came about when Page Six of the NYP based a piece about the whole Madonna-is-a-billionaire thing on an article in Women's Wear Daily. But WWD says it never published such an article -- and Page Six has since changed its attribution to a piece on Naughty But Nice Rob.
Said Forbes of the confusion, "There's a reason Madonna isn't on our billionaires list: Simply put, she's not a billionaire."
Forbes says the estimates of Madonna's net worth cited elsewhere are overblown, and that even by the most generous standards, she's "only" worth about half a billion. (Yeah, we're all choked up about it too.)
Madonna isn't the only musician left off the list -- in fact, seems there aren't any musicians or actors in the B Club at all. Unless you count Oprah Winfrey, of course, but she didn't earn the bulk of her money as an actress. No matter how good 'The Color Purple' was.