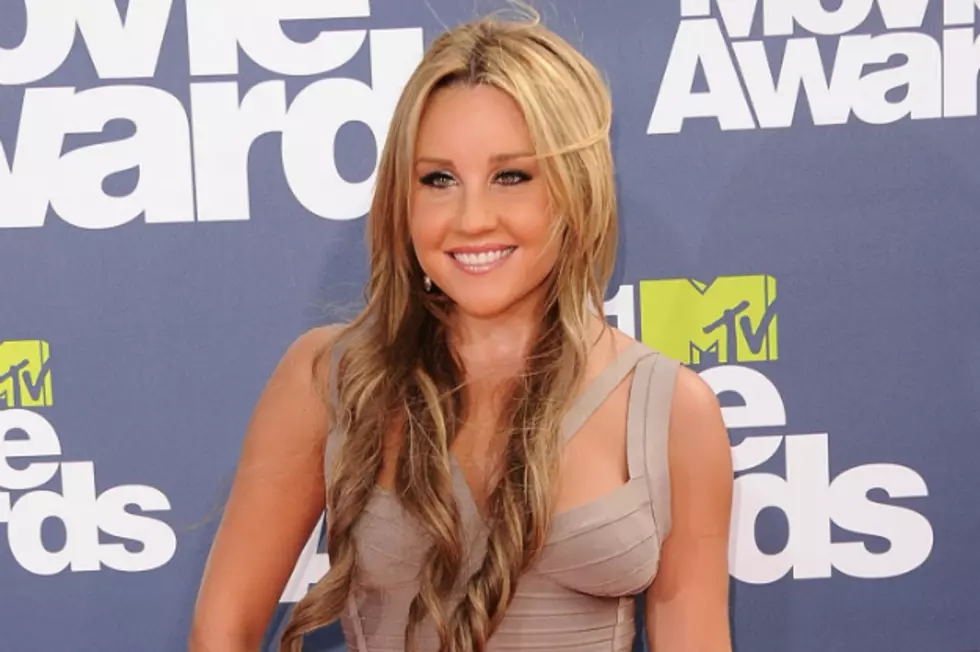 Amanda Bynes Pleads Not Guilty to Everything Ever
Jason Merritt, Getty Images
Late last week, Amanda Bynes' attorney -- acting on her behalf -- pleaded not guilty to two charges of hit-and-run in Los Angeles. Bynes did not appear in court, but has been told by the judge that she must take a break from freaking out New Yorkers to attend the next hearing in California.
Beginning with a traffic incident in April, Bynes has found herself in a little legal "situation" after being accused of causing two hit-and-run accidents, driving with a suspended license and driving under the influence.
The case was closed in April, but then reopened in August after a driver claimed that Bynes rear-ended her car, causing about $800 worth of damage. At the time, Bynes used her own (dubious) judgment, decided there was no damage on the car, and drove off. Which is something that's become a bit of a habit for her lately.
Her next court date has been set for October 19, and Superior Court Judge Rebecca Omens said Bynes, who recently flew her crazy from LA to NYC, has to be back in the City of Angels within 48 hours of that hearing.
And you know what that means ... ROAD TRIP!