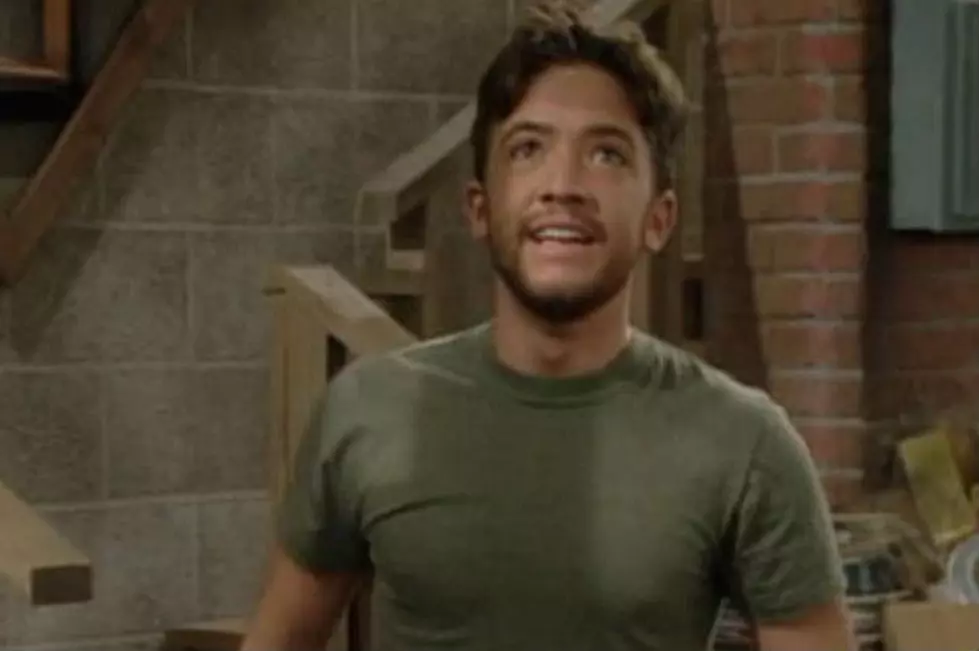 Then + Now: David Faustino from 'Married … with Children'
Fox
You know him as Bud Bundy, the trouble-making, woman-crazy teenager from the classic Fox sitcom 'Married ... with Children.' So what kind of trouble is David Faustino getting into now?
David Faustino got his start guest-starring on well-known shows like 'Little House on the Prairie' and 'St. Elsewhere' before he landed the sweet gig playing Bud on 'Married ... with Children.' He had the role for the entire run of the series, which ended in 1997. In 1992, Faustino released a rap album called 'Balistyx,' under the name of his rapper alter-ego, Lil' D.
After 'Married ... with Children' ended, Faustino starred in some low-budget films, including 'Killer Bud' and 'Puff, Puff, Pass' (just guess what those movies were about). In 2002, he appeared on the VH1 reality series 'Celebrity Boot Camp,' and in 2007, he was unsurprisingly busted on a misdemeanor pot possession charge.
In recent years, he's appeared on episodes of 'Entourage' and 'American Dad' as himself, and recently made a funny guest appearance on 'Modern Family.' He currently voices one of the main characters on the animated series 'Legend of Korra.'