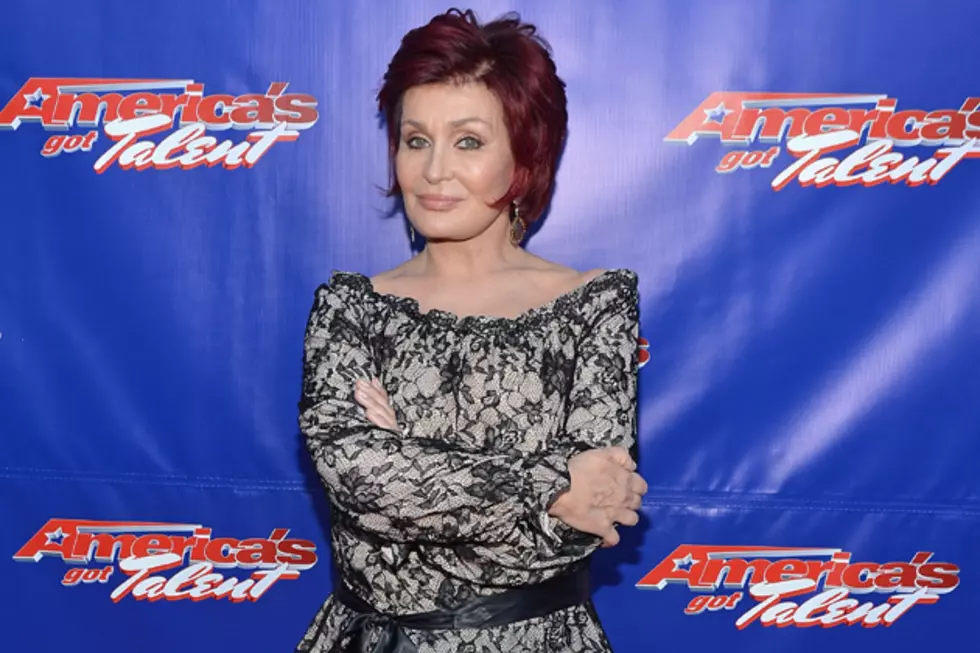 Sharon Osbourne's Double Mastectomy Made Her Swear Off All Plastic Surgery
Mike Coppola, Getty Images
Sharon Osbourne has announced that she recently underwent a double mastectomy, so spooked was she by carrying a gene that elevated her chances of getting breast cancer.
Although Osbourne, 60, was never diagnosed with the disease, she is a colon cancer survivor and thus understandably skittish about such things. So when she was told she carried the deadly gene, she proactively made the decision to part ways with her rack, calling it a "no brainer."
"As soon as I found out I had the breast cancer gene, I thought: 'The odds are not in my favor,'" said told the UK's Hello! magazine. "I decided to just take everything off."
An Osbourne family rep confirmed that the matriarch had the 13-hour procedure last summer, and that it all came to light with recent health issues that included a leaky breast implant.
"I've had cancer before and I didn't want to live under that cloud," she said. "It's not 'pity me' ... It wasn't a big decision. I want to be around for a long time and be a grandmother to [son Jack's daughter] Pearl."
The surgery may have indeed saved her life, but it might also have saved her dignity -- because Sharon has now sworn off the cosmetic procedures she used to get as regularly as the rest of us have our teeth cleaned.
"Sometimes I'll see a photo and I'll think, 'My face looks plastic.' It can look so unnatural from certain angles," she said. "Now I am definitely, definitely done. You can't buy your youth back, no matter how much money you've got. I won't be going under the knife again."
And the viewing public rejoiced.