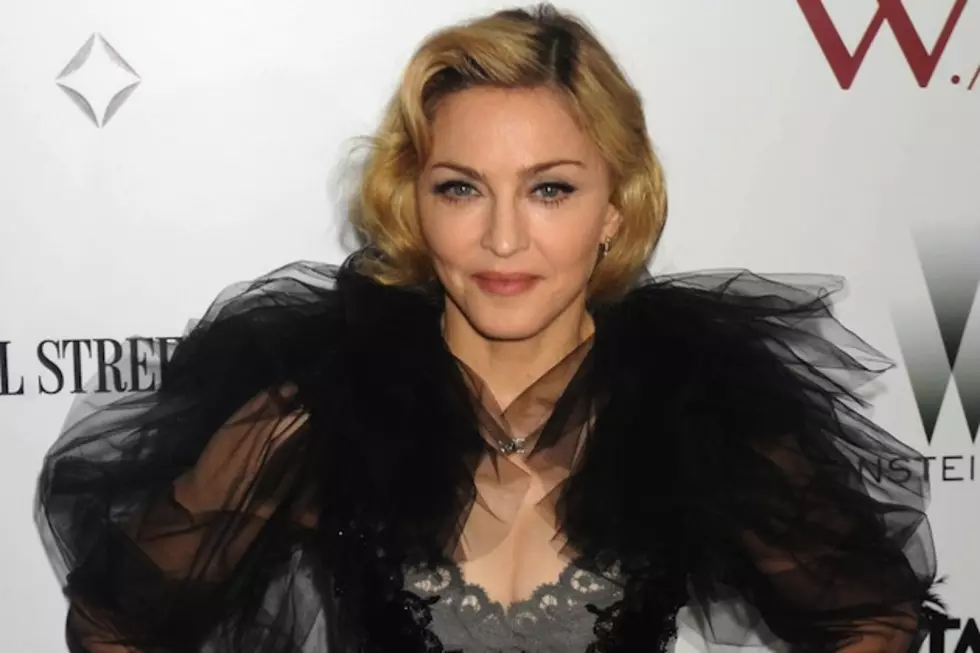 Madonna Joined the Billionaires' Club + Hopefully Lit a Cigar With a Benjamin to Celebrate
Demis Maryannakis, Pacific Coast News
When she said she was a material girl, she meant it -- Madonna's net worth has expanded another decimal point, and she's now officially entered billionaire territory.
Madge was named pop music's top earner in 2012 thanks in part to her MDNA tour that earned $305 million, plus $75 million in merchandise sales during the 88 shows that she performed, and another $10 million in TV and DVD sales from said tour.
That combined with several other ventures shot the 54-year-old reigning Queen of Pop from a net worth of $700 million last year to a cool "it should be illegal to be this rich" billion.
The New York Post (via Women's Wear Daily) cites fortuitous investments in Vita Coco and the gym chain Hard Candy as other reasons for the big increase in her bank balance.
Add that to the $60 million she made in Truth or Dare perfume sales and $10 million for her deal with Smirnoff Vodka, not to mention the $10 million she's on track to earn from her Material Girl clothing and shoe line and an upcoming Macy's lingerie collection. (Finally, bullet bras for the masses. Took her long enough.)
Next stop: hunting humans for sport. It's a Billionaires' Club tradition.