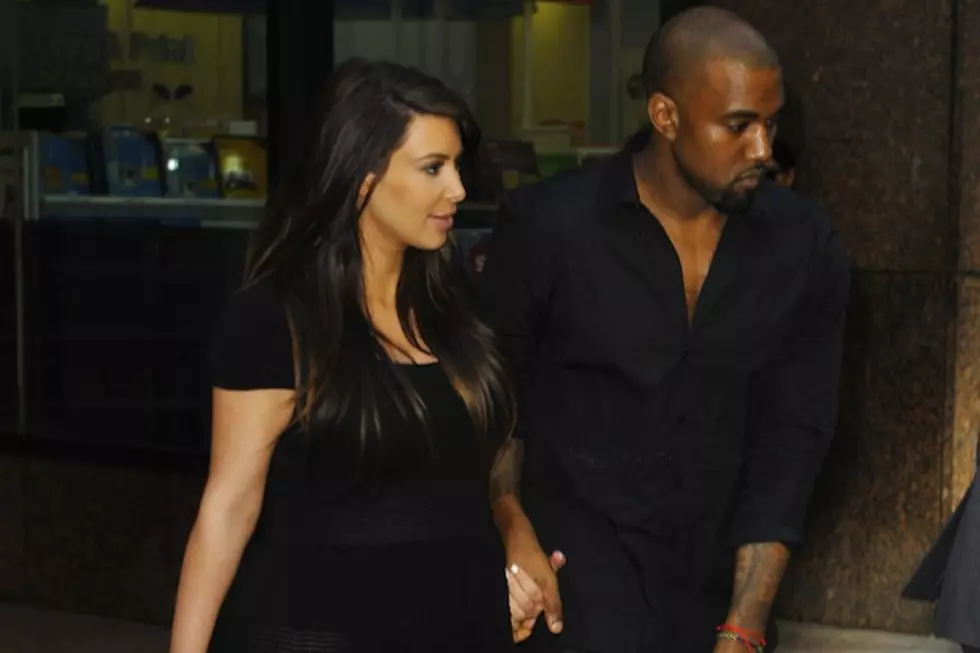 Kim Kardashian + Kanye West Probably Won't Get as Much as They Want for Baby Photos
Enrique RC, Pacific Coast News
Just not quite as much as she once might have.
According to industry sources, a publisher that plays its cards right could get the first photos of baby K-whatever for around six-figures -- rather than the rumored $3 million asking price.
"People magazine is the most likely bidder and they will probably pay between $200 and $400K," an insider explained, adding, "The Kardashians have dealt with Us Weekly in the past and they too have the budget for a big spend."
InTouch and Life & Style magazines, on the other hand, probably shouldn't bother bidding. Seems they could be out of the mix after they spent Kim's pregnancy publishing lots of cover stories with unflattering photos along with bitchy headlines like "I Can't Stop Eating!"
But no matter who gets the exclusive first rights, they'll shell out a minimal payout compared to the whopping $14 million Brad Pitt and Angelina Jolie got for exclusive photos of their twins, Vivienne and Knox. (Because let's be real -- while Kimye are plenty famous, Brad and Angelina they are not.)
"The million-dollar pay deal is now nonexistent. They will sell the baby photos, but not for what they want," the industry source revealed. "It is not going to be a million-dollar payday."