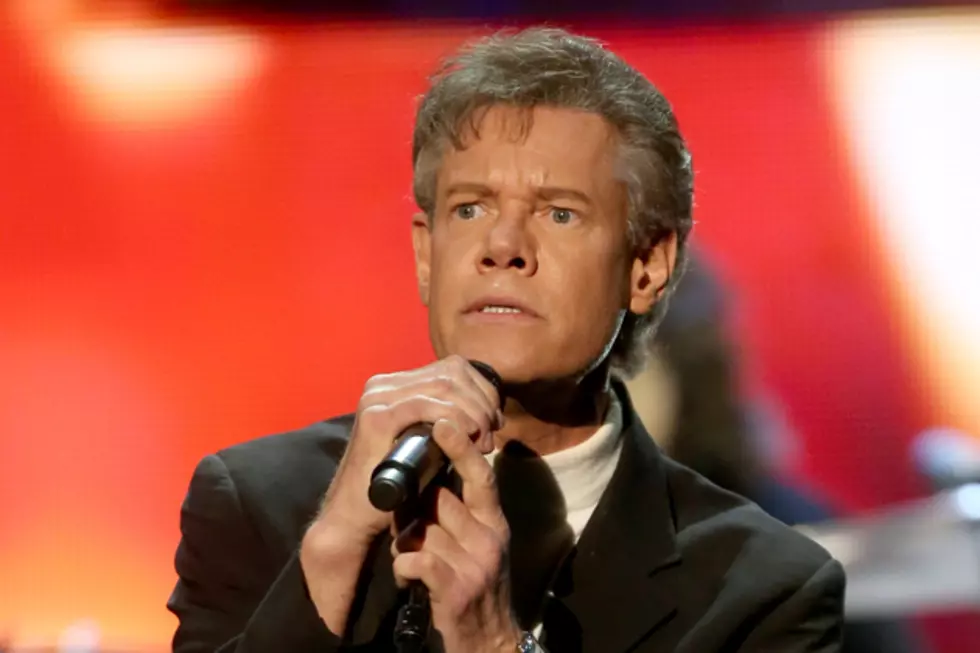 Country Singer Randy Travis Hospitalized
Frederick M. Brown, Getty Images
We're sad to report that country crooner Randy Travis is in critical condition in a Texas hospital.
Travis' rep issued a statement in which he said, "The Grammy winner is suffering from complications of recently acquired viral cardiomyopathy."
(For those of us without a Dr. House around to explain, a viral cardiomyopathy is a virus that weakens the heart.)
Travis was admitted Sunday night (July 7).
The unfortunate news comes after Travis pledged to quit drinking following an embarrassing DUI. The 'Three Wooden Crosses' singer appeared healthy and vibrant at the 2013 CMAs, so the diagnosis is a bit of a shocker to fans.
Our thoughts are with Travis and his loved ones; we wish him a speedy recovery.