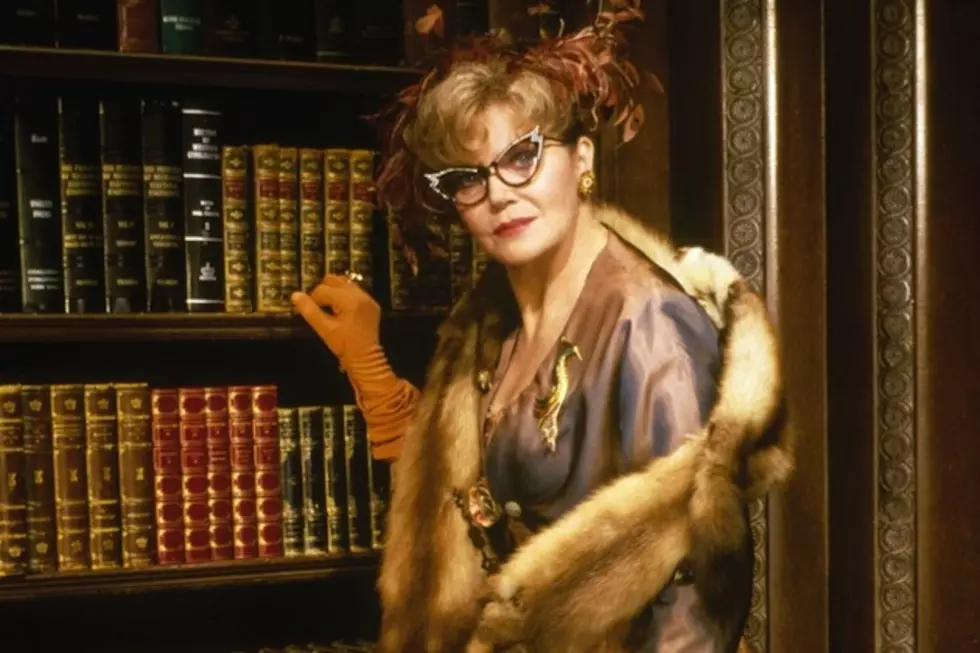 Actress Eileen Brennan Dead at 80
Paramount Pictures
Celebrated star of stage and screen Eileen Brennan, who'd battled bladder cancer, died of complications from the disease on Sunday (July 28). She was 80 years old.
During her long career, Brennan had notable turns in 1970s movies like 'The Last Picture Show,' 'The Sting' and 'Murder by Death,' and her role as the ballbusting Captain Doreen Lewis in the 1980 film 'Private Benjamin' earned her an Oscar nomination. The eventual television adaptation garnered her a Golden Globe and an Emmy win.
She was also Mrs. Peacock in the cult-classic film 'Clue,' and racked up Emmy nominations for her recurring or guest stints on shows like 'Newhart,' 'Taxi' and 'Will and Grace.' In addition, she played Gladys Bink on the WB drama '7th Heaven' and the neighbor/helping hand on the sitcom 'Blossom.'
"Our family is so grateful for the outpouring of love and respect for Eileen," her loved ones revealed in a statement. "She was funny and caring and truly one of a kind. Her strength and love will never be forgotten. She will be greatly missed by all of us."
More than a few celebrities also chimed in with tributes -- here are just a couple we found: