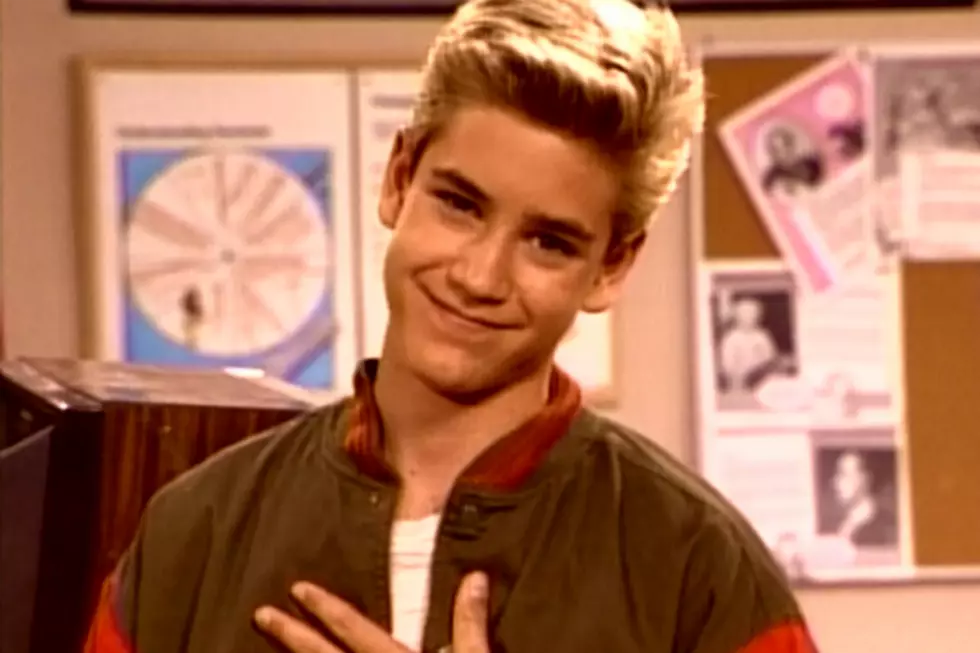 Then + Now: Mark-Paul Gosselaar from 'Saved by the Bell'
ABC
Don't even pretend you didn't have posters of 'Saved by the Bell' cutie Mark-Paul Gosselaar on your bedroom wall. But whatever happened to the cute guy who played the iconic Zack Morris on one of our favorite '90s shows?
Gosselaar stole our hearts every week as the mischievous, womanizing Zack on 'Saved by the Bell,' with his awesome blonde hair and that huge '90s-era mobile phone. And though his career didn't exactly explode following the end of the series, he's still been around in movies and TV.
When 'Saved by the Bell' ended in 1993, Gosselaar went on to do the short-lived sequel series, 'Saved by the Bell: The College Years,' before landing roles in TV movies for Lifetime like 'She Cried No' and 'Dying to Belong.' (Those '90s Lifetime TV movies were always packed full of our favorite sitcom stars.)
From 2001 to 2005, Gosselaar starred on 'NYPD Blue,' then landed his own dramatic law series called 'Raising the Bar.' Currently, he stars on the TBS series 'Franklin and Bash' with fellow '90s actor Breckin Meyer, whom you'll probably remember as Travis from 'Clueless.'
Gosselaar has somehow gotten even hotter as the years have gone by, as evidenced by this great photo of him from his current TV series -- shirtless!