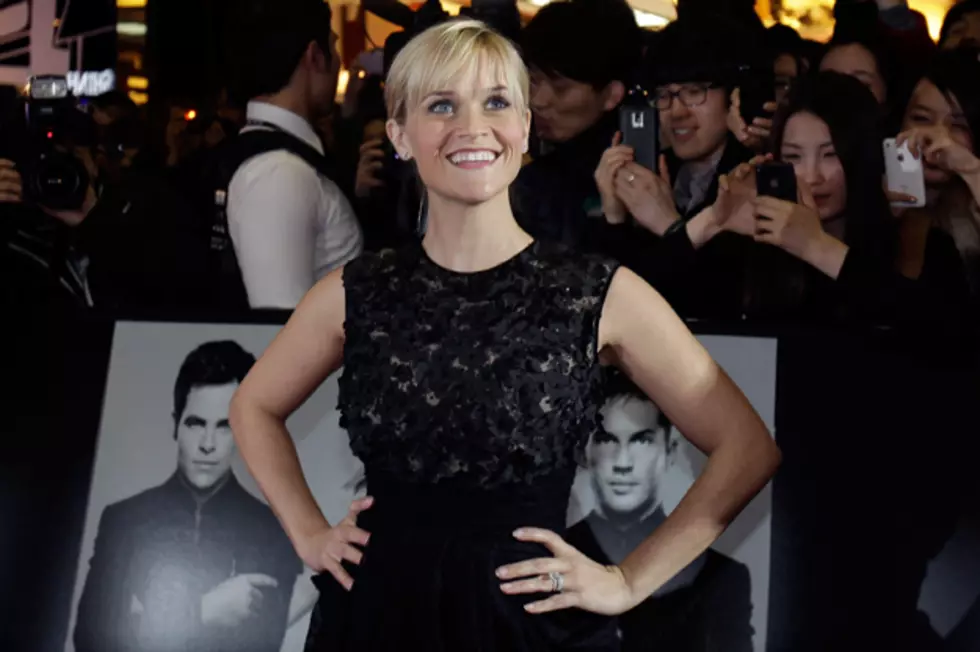 Reese Witherspoon Gave Birth To Tennessee. We Bet That Hurt.
Chung Sung-Jun, Getty Images
Get out your Celebrity Womb scorecards, kids, and mark Reese Witherspoon's uterus as "currently empty." The actress had her third child on Thursday, Sept. 27 -- a boy she named Tennessee James. Because all the good state names were already taken.
Tennessee is Witherspoon's first beybeh with husband Jim Toth, and he joins older siblings Ava, 12, and Deacon, 8, the children she had with ex Ryan Phillippe. Her rep said in a statement that "both mom and baby are healthy and the entire family is thrilled."
Why the 36-year-old actress chose to saddle her kid with a name like Tennessee is anyone's guess. Maybe she's a big Tennessee Williams fan. Maybe it's a nod to her Oscar-winning role as June Carter Cash in 'Walk the Line.' Or maybe she just wanted a child with his own postal abbreviation as a nickname because someday, that'll really help with the ladies.
But it's probably too late for that anyway. We hear Bono's daughter Memphis has already taken him off the market.