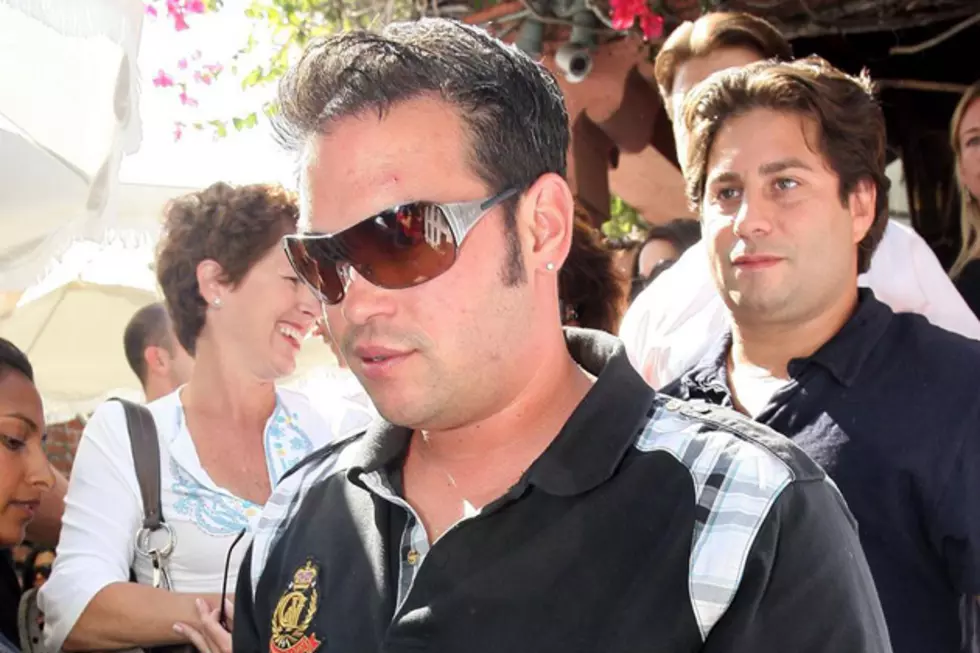 Jon Gosselin Threatened a Paparazzo With a Gun And It Was Totally Fine
Pacific Coast News
Hell hath no fury like Jon Gosselin scorned. The former 'Jon + Kate Plus 8' star threatened a rogue paparazzo with a gun this weekend -- and it turns out, the photographer may be the one in trouble for it.
The photographer followed Gosselin home from his shift waiting tables (yes, you read that correctly) onto his private property, a secluded Beckersville, Penn. cabin.
This didn't sit will with the former reality star, who chased the photog away with his handgun, even firing a warning shot in the air.
TMZ reports that the photog didn't realize, however, that the dirt roads on which she tailgated the star were actually private property. When she attempted to file a police report, she "saw the light" and realized she could be charged with trespassing on Gosselin's property -- and that according to Pennsylvania law, Gosselin did no wrong.
Gosselin explained, "I am licensed to carry a concealed handgun, which I withdrew and used to fire a warning shot away from the paparazzo. It is well within my rights under Pennsylvania law when someone is trespassing on private property."
Though Gosselin declined to press charges against the sneaky snapper, he was sure to note, "The message that I take my family's privacy seriously was sent loud and clear. I trust that she will respect that in the future."