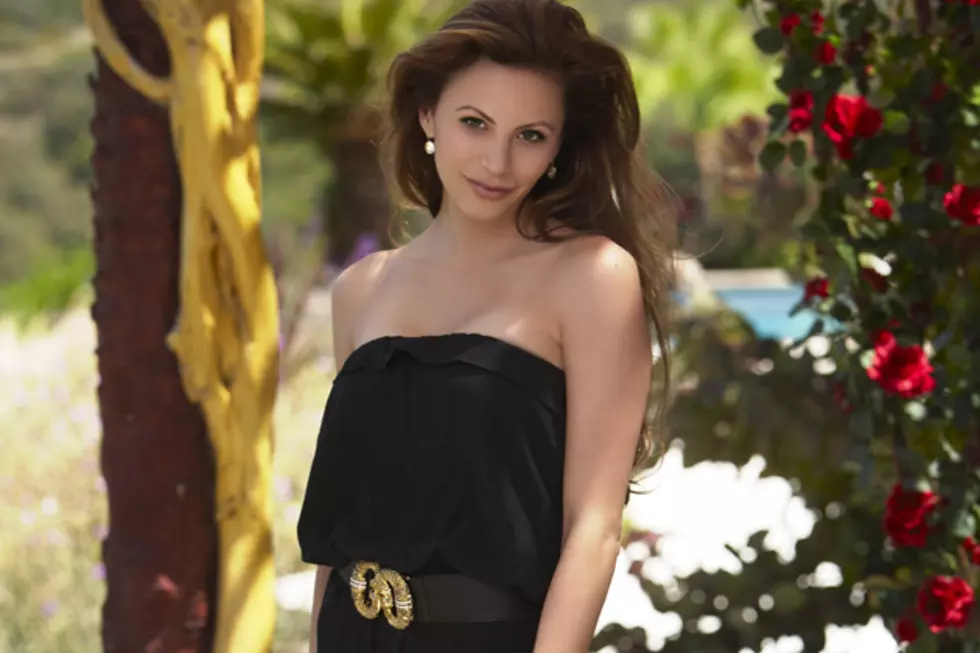 Stars React to Former 'Bachelor' Contestant Gia Allemand's Death
Kevin Foley, Getty Images
'Bachelor' and 'Bachelor Pad' star Gia Allemand passed away at the too early age of 29, which has prompted an outpouring of emotional reactions to the news, as well as thoughts for her friends and family during this difficult time.
The cause of death is unknown as of right now, but the model and reality show contestant was hospitalized and put on life support on Monday (Aug.12) in New Orleans, La.
Allemand and her family (who have asked for privacy during this time) have already received many thoughts and prayers from fellow 'Bachelor' and 'Bachelorette' stars, as well as various media personalities, on Twitter. You can see what they had to say below.