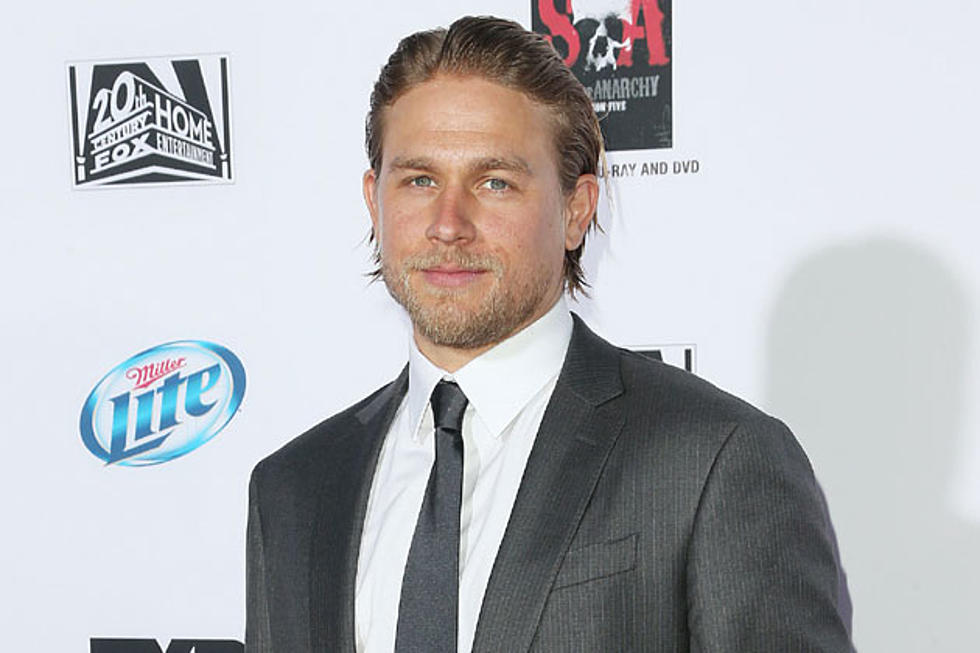 Charlie Hunnam Has 'Tangible Chemistry' With 'Fifty Shades' Co-Star Dakota Johnson
Frederick M. Brown, Getty Images
A lot of 'Fifty Shades of Grey' fans are extremely unhappy that Charlie Hunnam and Dakota Johnson were cast as the leads in the upcoming film adaptation of the best-selling soccer-mom porn novel, but as industry insiders have already said, it came down to who was willing to take the parts -- and who had the best chemistry between them.
And in a new interview, Hunnam backs that up.
"I met with [director] Sam Taylor-Johnson a couple of times. She'd asked to meet me and we talked at length about the role, the movie and what her intention was," the 'Sons of Anarchy' star said Saturday while on the red carpet for the show's sixth season premiere. "I read the first book to get a clearer idea of who this character was, and I felt even more excited at the prospect of bringing him to life."
"I [did a] reading with Dakota, who was [Sam's] favorite, and [that's when] I knew that I definitely wanted to do it," he added. "There's just like a tangible chemistry between us. It felt exciting and fun and weird and compelling."
And is he nervous about the sex scenes required of the role? Not really -- because he's done this kind of thing before. Sort of.
"If you look back in my history, my first job was on a channel 4 miniseries called 'Queer as Folk' and it was incredibly explicit sexual scenes with a man," he explained. "So if I could do it when I was 18 with a guy I could certainly do it at 33 with a lady."