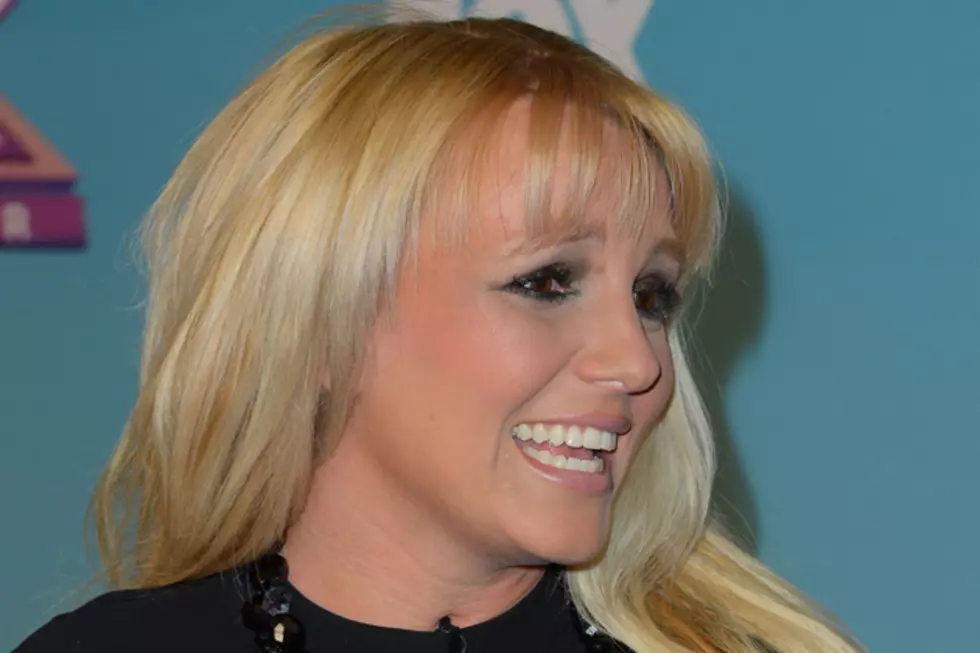 Britney Spears Is Quitting 'X Factor,' Y'all
Frazer Harrison, Getty Images
TMZ reports that Spears wants to focus on her music and possibly go on tour instead of renewing her contract with the struggling Fox singing competition show, which has launched the careers of stars like ... um, don't worry about it.
"Britney loves Simon, she likes Demi Lovato but her thing is music," a source said. Guess that rules out that whole sitcom rumor, which likely would have proved difficult anyway. The scripted product placement on 'X Factor' was difficult enough for the panel to muster; a full half-hour may prove way too much for Spears' adorably simple mind to handle.
Britney's working on her new album with producers who also worked with Kanye West and Jay-Z, and while she's now remembered how much she loves singing, she likely wouldn't make it past Simon Cowell in 'X Factor' audition rounds based on voice alone.
It was previously reported that Cowell and Co. weren't thrilled with Spears' normalcy and were hoping for a more unhinged, umbrella-wielding version of the starlet on the show.
The network denied numerous, persistent rumors that Spears would be fired and insisted they loved having her, despite not bringing ratings anywhere close to where they were expected.
The 'Toxic' singer is walking away from another potential $15 million, but it's cool. We think she can afford it.