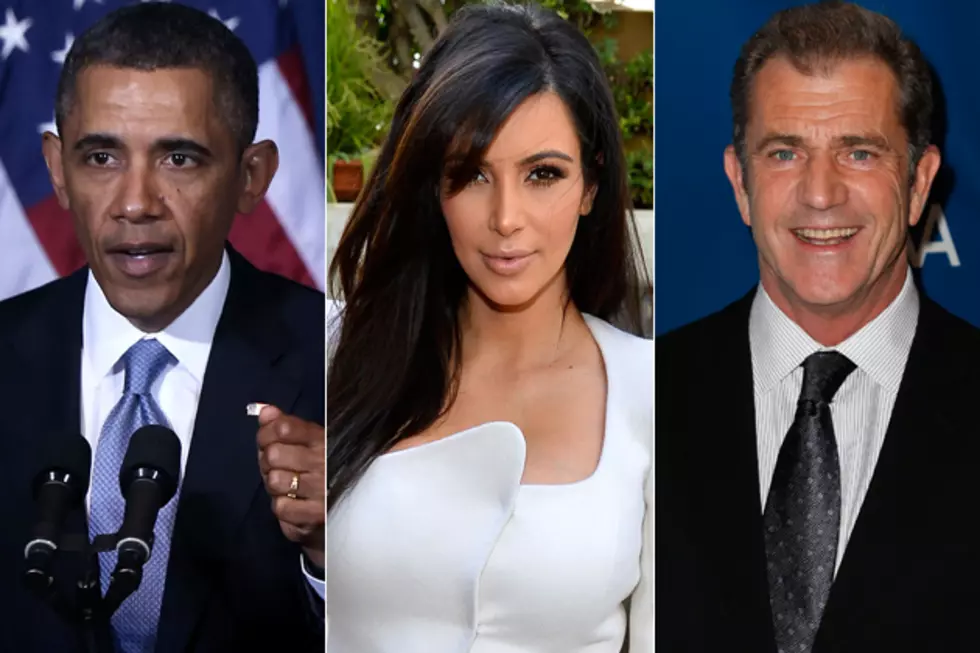 FBI Warns Celebs to Lock Down Bank Accounts as Hackers May Be Withdrawing Cash
Alex Wong / Frazer Harrison / Imeh Akpanudosen, Getty Images
As we learned yesterday, multiple celebrity financial accounts were hacked, resulting in their social security information, mortgages, car loans and credit card accounts showing up on the internet. Among the targets were Jay-Z, Beyonce, Mel Gibson, Hulk Hogan, President Obama and his wife Michelle, Kim Kardashian, Paris Hilton, Hillary Clinton, and Vice President Joe Biden.
Now the celeb hackers have started using the stunt to their financial benefit -- while the FBI warns the marks to lock up their accounts nice and tight.
The information the alleged "Russian hackers" posted to a website included Jay-Z's $227,000 American Express balance, Kim Kardashian's $5.85 million mortgage (with a whopping $26,679 monthly payment), and Paris Hilton's impressive credit score of 742 (who'da thought?).
According to TMZ, the hackers might be trying to use the information they've gleaned to actually drain money from bank accounts and such.
Meanwhile, the FBI is "aggressively investigating" the matter, most likely because one hacking victim is FBI Director Robert Mueller. Sources also claim authorities knew about this problem way before it hit the media yesterday, and have been on the hunt for the perps for a while now.
While the sleuthing continues, celebs have been warned to contact their banks and attach fraud alerts, which will tip them off if someone tries to access their money.
See, this is why we just keep our millions in jars buried around the yard. Much safer that way.