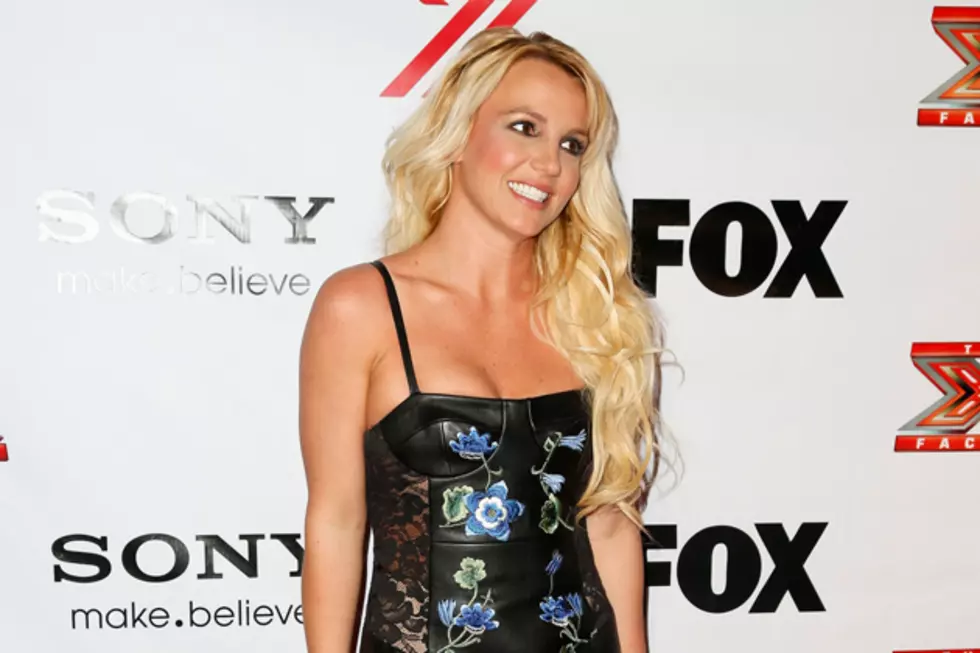 Britney Spears May Already Have a Nice, Normal New Boyfriend
Imeh Akpanudosen, Getty Images
Everyone worried that Britney Spears would have a meltdown when her fiance Jason Trawick broke up with her, but come on. It's Britney, bitch -- and she's already moved on.
TMZ reports that a mystery man named David took Spears out for Valentine's Day, and he's not an industry dude. Just a normal guy who likes golf.
David (either his last name hasn't been divulged yet or he does the one-name thing like Prince) is a field researcher for a law firm who met Spears through mutual pals. He's 27 and has roots in Atlanta.
The couple grabbed sushi for Valentine's Day together, with TMZ revealing that David paid a $13 tip on their $60 tab. (For the math-impaired among you, that's a little over 20 percent, so we like him already. Good tippers show good character.)
David reportedly is teaching Spears the golf game, and she loves it -- and may join the Sherwood Country Club where he plays since it's close to her home in Southern California.
Here's hoping he doesn't share all his hobbies with Tiger Woods.