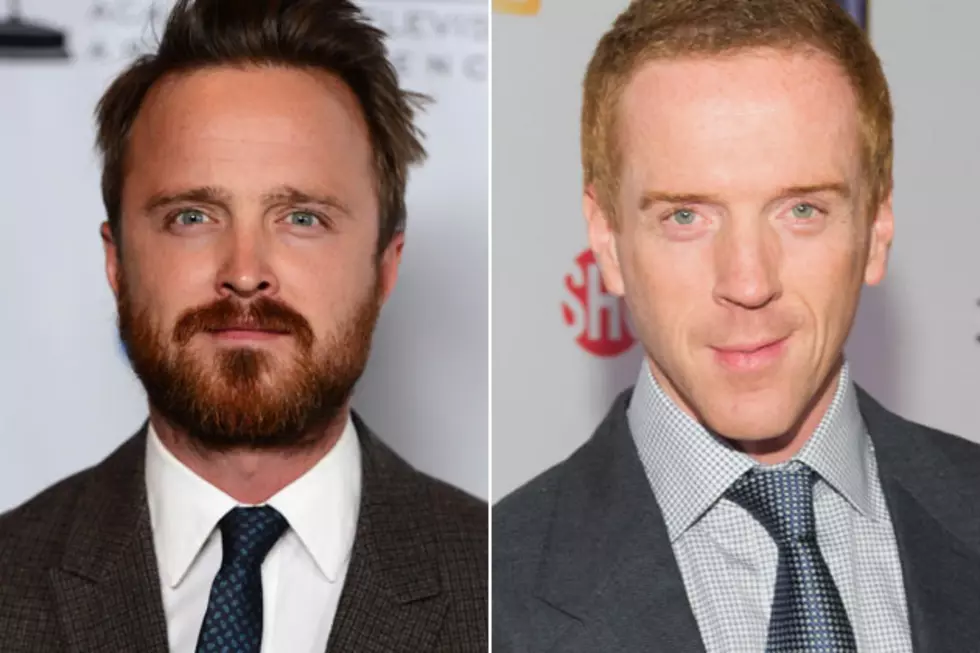 Aaron Paul vs. Damian Lewis – Swoon-Off
Mark Davis/ Daniel Boczarski, Getty Images
Two of cable's biggest shows feature some of TV's best-looking men. Enter Aaron Paul of 'Breaking Bad' and Damian Lewis of 'Homeland.' Both actors have earned major props for their roles on the dramas, but they are also known for making fans swoon. Who do you think is more swoon-worthy: Aaron Paul or Damian Lewis?
Aaron Paul first gained recognition for his part in 'Big Love,' but has since won two Emmys for his role on 'Breaking Bad.' Off-screen, fans are kept entertained by his hilarious tweets and Instagram updates. Good looking and a sense of humor? We're digging it!
Damian Lewis, on the other hand, is all about the drama -- at least on stage. He stars opposite Claire Danes in Showtime's 'Homeland.' The British actor first gained acclaim for his role in 'Band of Brothers' and has won both an Emmy and a Golden Globe.
Which of these actors has you swooning? Vote in the poll!
Aaron Paul
Damien Lewis