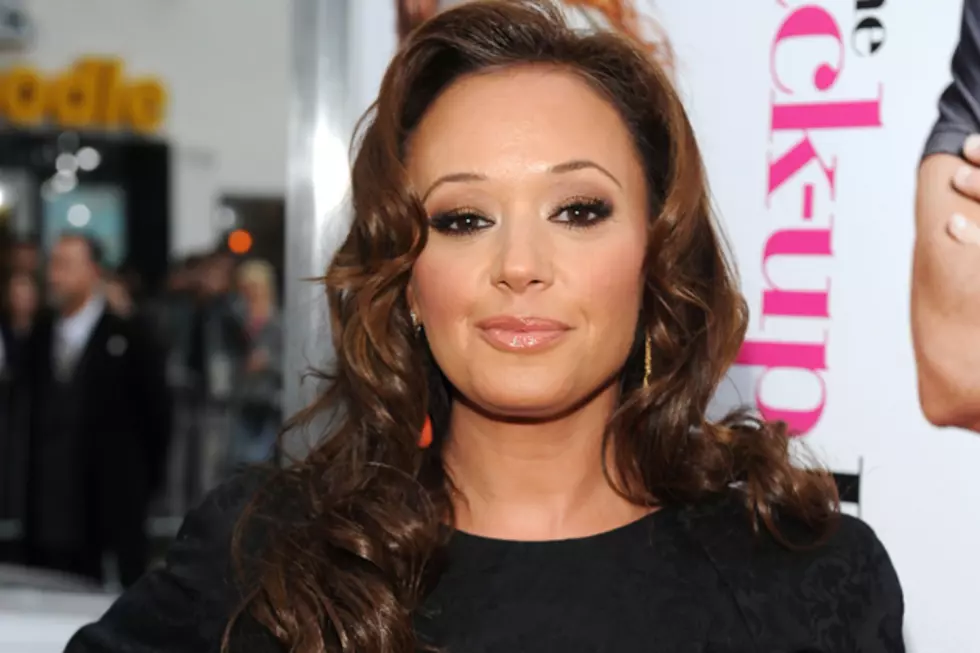 Leah Remini Speaks Out on Scientology Exit
Frazer Harrison, Getty Images
You can take the girl out of Brooklyn, but you can't take the Brooklyn out of the girl.
Though Scientology is infamous for attempting to bully its former and excommunicated members into silence, 'King of Queens' actress Leah Remini isn't intimidated. Remini spoke out on leaving the Church, and she's putting on one helluva brave face.
The actress left the group for its "nonstop interrogations" and abuses to members as well as the breaking up of families.
A source explained, "It all began when Leah questioned the validity of excommunication of people. She is stepping back from a regime she thinks is corrupt. She thinks no religion should tear apart a family or abuse someone under the umbrella of 'religion.'"
Remini dropped hints on Twitter about a change that was a-comin' via her own tweets, and some things she chose to retweet were telling as well:
Scientology has denied all the reports, including Remini's exit.
However, Remini has now issued a statement to PEOPLE confirming her exit and thanking everyone for their kind words (and for, you know, protecting her from any would-be crazies).
"I wish to share my sincere and heartfelt appreciation for the overwhelming positive response I have received from the media, my colleagues, and from fans around the world," Remini said. "I am truly grateful and thankful for all your support."
UPDATE: The Church of Scientology emailed us with this official statement: "The Church respects the privacy of parishioners and has no further comment."