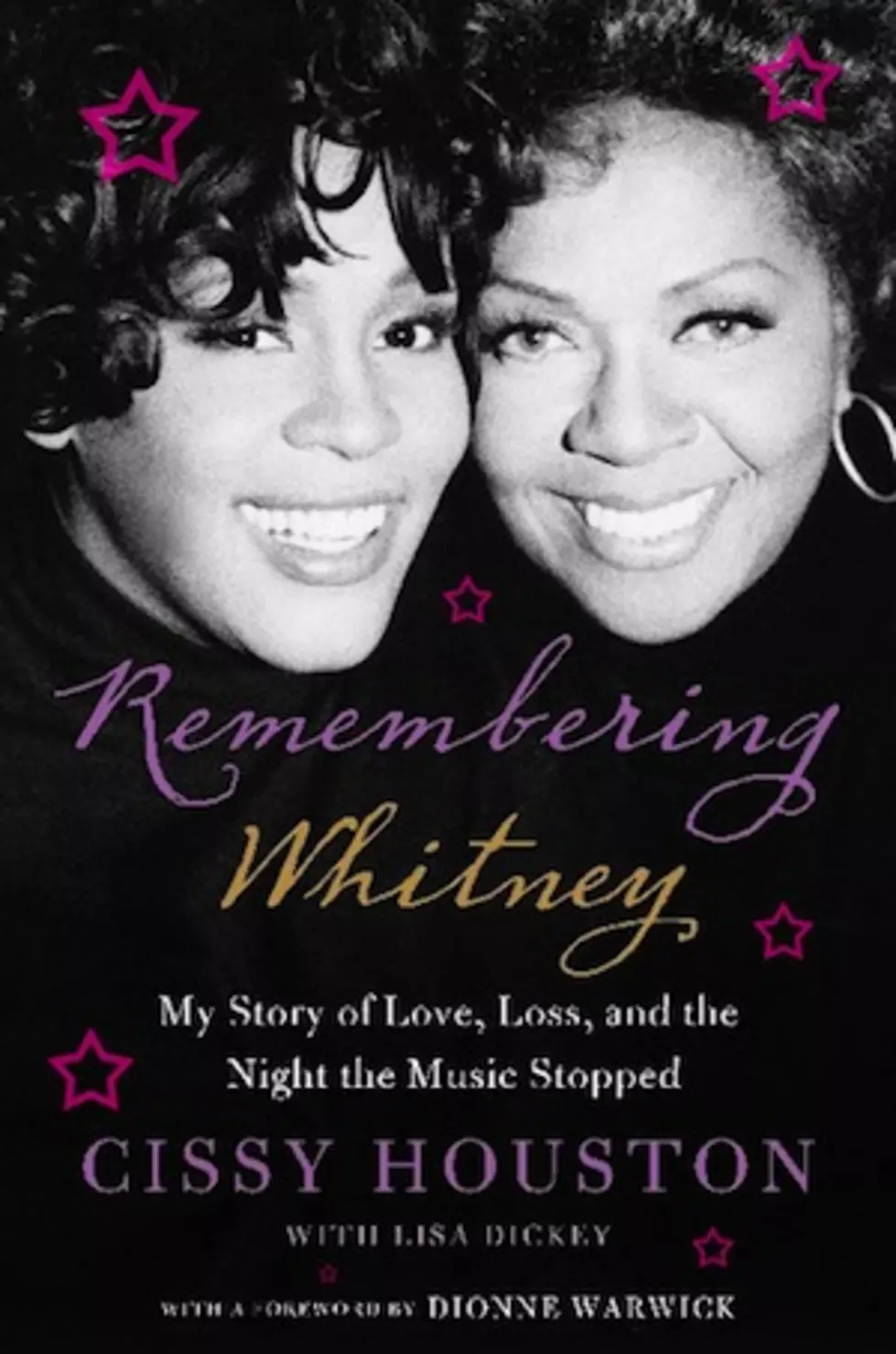 Cissy Houston Marks the One-Year Anniversary of Whitney's Death With a New Memoir
Amazon
Hard to believe, but next month will mark the one-year anniversary of Whitney Houston's tragic death. And in honor of the legendary singer, her mother Cissy Houston is releasing a memoir entitled 'Remembering Whitney: My Story of Love, Loss, and the Night the Music Stopped.'
That title. We're already feeling all the feels.
The book covers the entirety of Whitney's life through the eyes of her mother, from the start of her career through her tumultuous life and all the way to her abrupt passing.
No subject is left untouched, including Whitney's struggle with drugs, her relationship with ex Bobby Brown, and even that alleged lesbian affair Whitney supposedly had with a member of her staff.
"She started partying and she didn't really know how to stop," Cissy writes in the memoir. "I used to wonder what she was doing at night, where she was."
Cissy knew her daughter had substance abuse problems. But while she doesn't blame Brown for them, she does add that "he was no help to her at all."
Cissy also discusses Whitney's relationship with Robyn Crawford, her one-time former assistant who later became her creative director. Cissy admits Crawford "cared for" Whitney and was even the first one to let Cissy know about Whitney's drug problem. Still, "I just didn't want her with my daughter ... I know nothing about a romantic relationship. That's what everybody said but they didn't know either."
And about Whitney's death, the Houston matriarch writes, "I'm angry she died alone, in those conditions. I'm still mad about that." But she hopes the book will make people remember "what a good person she was. I want people to know the truth about her, how she really was."
'Remembering Whitney' will be released in bookstores and through retailers on Jan. 29.