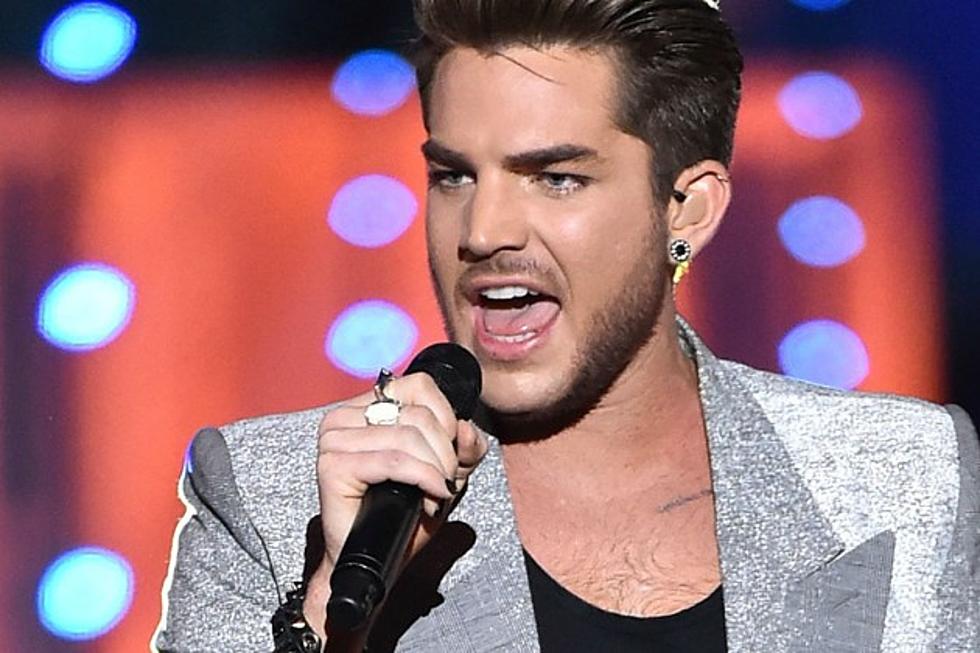 Would Adam Lambert Return to His Stage Roots On Broadway?
Michael Loccisano, Getty Images
Long before Adam Lambert delivered full-body chills to millions as an American Idol contestant, he was performing for smaller audiences in theater productions. So, now that he's got national reach as a pop star, would he ever go back to his playhouse roots?
In a recent interview with Radio.com, Lambert says he appreciates that Broadway has become so popular with new and original shows, but that he'd be wary to return to its rigid formula.
"I wouldn't want to step into something that the last guy did," he admitted. "I was getting frustrated with that with theater to begin with: When you get into these shows that have become brands—and I have a lot of respect for those shows—but it sort of gets so locked in to how it was originally staged, and that didn't feel like the most creative opportunity."
Still, he shared, he'd consider it with a guarantee of at least a little creative control.
"I want to have some input into how my character moves and dresses and sounds," he insisted. "And with these shows that have been running for a long time, it becomes like a theme park: This is where you stand, this is how you say the line, this is how you sing the note, and you can't do it any other way. I hate being told what to do. So it needs to be like a collaboration."
Lambert's third album, The Original High, was released last month, and he says tour dates have still not been confirmed.
What do you think—would you like to see Adam on a Broadway stage?
See photos of celebs hittin' the gym: