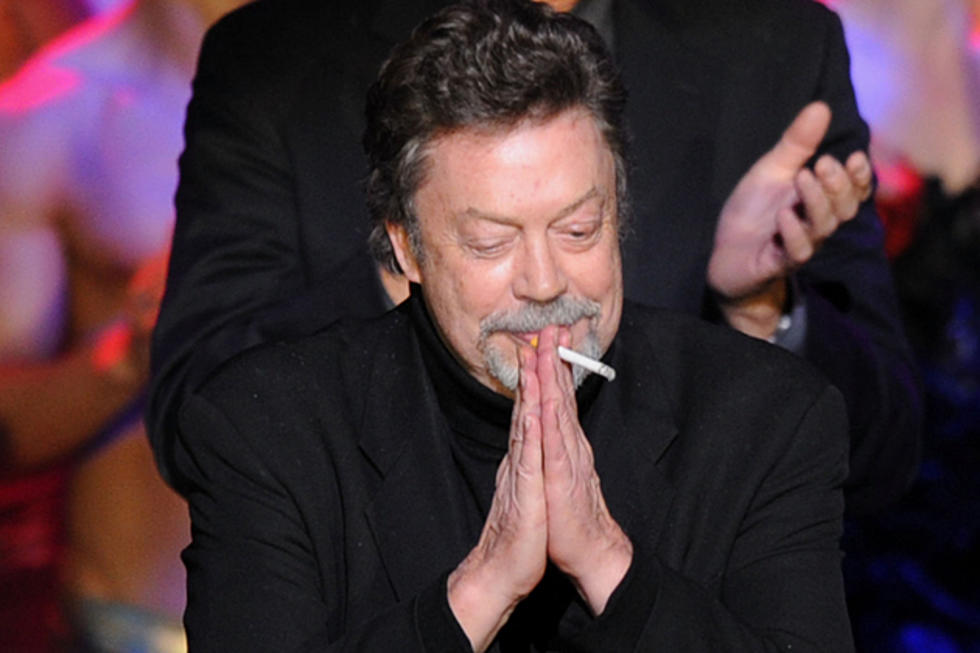 'Rocky Horror' Star Tim Curry Recovering From a Stroke
Kevin Winter, Getty Images
Screen and stage legend Tim Curry is recovering from a stroke he suffered last night (May 23).
Details about Curry's stroke were scarce, but sources say the 'Rocky Horror' actor is still able to speak on his own.
Curry's longtime agent, Marcia Hurwitz, told The Daily Mail, "Tim is doing great. He absolutely can speak and is recovering at this time and in great humor."
He's reportedly convalescing at home in his Hollywood Hills villa.
The 67-year-old star fell ill in 2011, withdrawing from a production of 'Rosencrantz and Gildenstern are Dead' at the Chichester Festival in the U.K. following asthma attacks and a chest infection.
Here's wishing our favorite (and occasionally most terrifying -- see Pennywise the Clown in 'It' for evidence) character actor ever a speedy recovery!