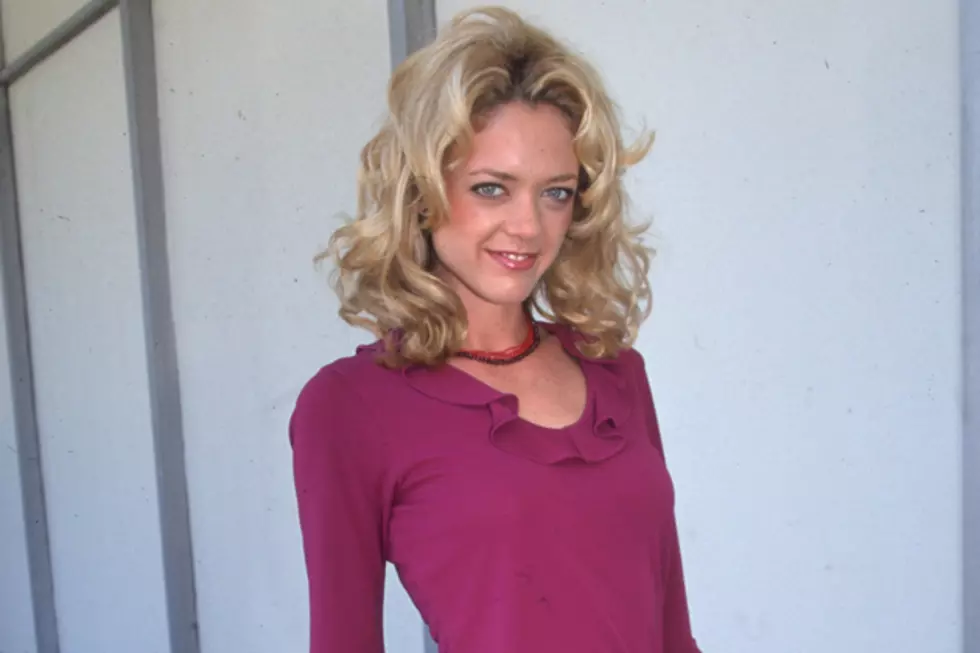 Lisa Robin Kelly's Death a 'Mystery' With No Sign of Drugs or Trauma
Fotos International, Getty Images
The death of 'That 70's Show' star Lisa Robin Kelly was sad, but not terribly surprising to those who knew her personally or even just followed her in the news.
Still, authorities are branding Kelly's death a "mystery." What happened?
Kelly battled demons, but it's been revealed that neither drugs nor trauma are suspected in her death.
TMZ reports that the Pax Rehab House in Altadena, Calif., where Kelly spent her final days, told law enforcement that the troubled actress wasn't on any withdrawal drugs when she passed away at 43 on Thursday (Aug. 15).
Kelly died in her sleep after being admitted to the facility on Monday (Aug. 12) for alcohol abuse. On Sunday night, Kelly's boyfriend had her admitted to the hospital with a blood alcohol level of .34 -- borderline fatal.
There were no signs of alcohol in her room, no signs of trauma and no traces of vomit in her airway. The actress, most famous for her role as Laurie Foreman, is suspected to have died from cardiac arrest.
A representative for Kelly explained sadly, "She had been fighting demons for a while and finally lost her battle."
Our thoughts are with Kelly's loved ones at this time.